Pillars of Christian Character: Obedience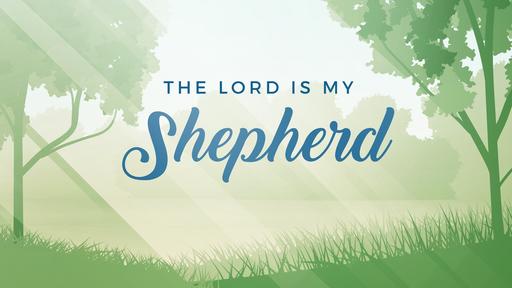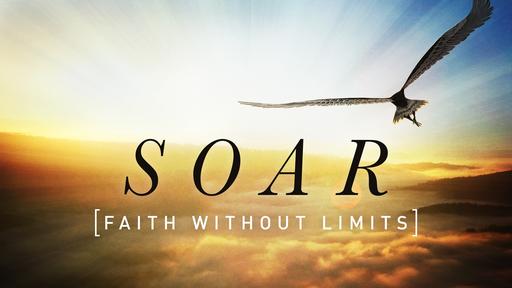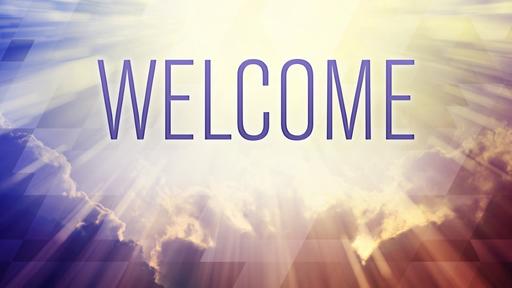 Twenty years ago, Eugene Peterson wrote a commentary on the Psalms of Ascents – Psalms 120-134. These are the songs that Jewish pilgrims would sing on their way up to worship in Jerusalem. The book has the intriguing title of "A Long Obedience in the Same Direction." It has become a Christian classic.
What Peterson calls a long obedience in the same direction, the Bible calls steadfastness. It means to get on the road and stay there. To hang in there. To keep on keeping on, as the old folks used to say. That is how the Christian life is to be lived. It is lived regardless—regardless of circumstances, regardless of opposition, regardless of feelings, regardless of discouragements, regardless of hardships, regardless of put-downs, regardless of doubts and regardless of obstacles. Day by day, one step at a time, we are to persevere to the end. In fact, we are to live the Christian life in spite of the circumstances, opposition, feelings, discouragements, hardships, put-downs, doubts and obstacles because we are more than conquerors!
This morning, I want to preach the second message in a series of sermons I've entitled: Pillars of Christian Character. Last Sunday we looked at the necessity of developing faithfulness. This morning we will examine obedience.
Obedience is not a soft, syrupy word. It is a gritty, tenacious one. It challenges us to do what God commands, to go where He leads, and to speak what He inspire``s. Two of the finest examples of a steadfast obedience are Mary and Joseph. Their lives paint a picture of obedience in its full context and reveal to us the difficulty and delight of devotion to God.
What is the conclusion of the matter? God's elect must respond to him in faith and
obedience. Listen to what the Apostle Paul says about this founding patriarch of the Hebrew people: Hebrews 11:8 "By faith Abraham, when he was called to go out . . . obeyed; and he went out, . . . "
The Bible says that Abraham heard, he obeyed, he went. And Abraham went at God's command even though he did not know where he was going. Abraham had no clue concerning his future, but he responded to God in faith and that caused him to act. Obedience and faith always go together. Some have tried to separate them as though you can have one without the other as though obedience is unnecessary if you have faith. But such alienation of obedience and faith has no root in Scripture. It is an attempt to accommodate the pragmatism of modern Christianity that goes heavy on talk but light on walk. Faith is never a passive attitude or merely a state of mind. Faith involves the deep affection of the heart and mind toward Jesus Christ, and goes forth in obedience. There is no room in biblical teaching to claim to have faith without it springing forth in some measure of obedience. As Eugene Peterson wrote over twenty years ago, what Christians need is a long obedience in the same direction.
A long obedience in the direction of the Savior, the Lord Jesus Christ. It's the only way to go. As Churchill said, "Never give in, never give in, never, never, never, never -- in nothing, great or small, large or petty -- never give in except to convictions of honor and good sense."