Learning from God's Word: Exodus 4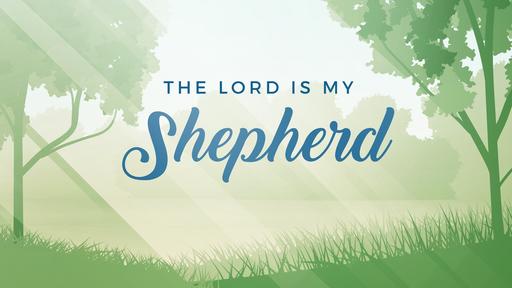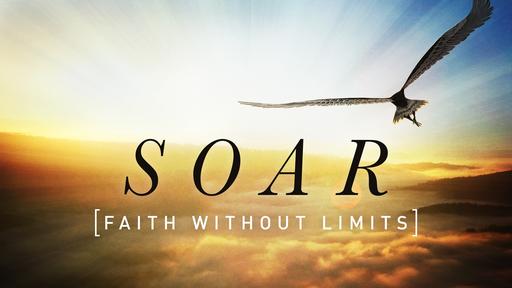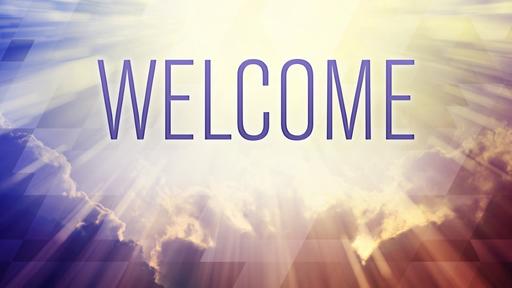 In Moses, there is great weakness. In the Lord, there is great strength. By himself, Moses was completely out of his depth. With God, Moses went from strength to strength. He had God's promise as well as God's command: 'Now go, and I will help you speak and will teach you what to say' (v. 12). Moses was not to be left on his own. As well as having the help of the Lord, he also had the help of his brother, Aaron: 'I will help both of you speak and I will teach you what to do' (v. 15). Moses and Aaron were not to work in isolation from the other 'leaders of the people of Israel'. They were to share with them 'everything the Lord had said' (vs. 29-30). God's Word to Israel was a Word of power – He 'did miraculous signs for the people' (v. 30). It was also a Word of love – 'the Lord was concerned about the people of Israel' (v. 31).
Before the Exodus could take place, two obstacles needed to be overcome – the apathy of the people (v.1) and the resistance of Pharaoh (5:2). These obstacles need to be dealt with in the right order – first, the people of God, and, then, the working of God in the world.
How did God prepare Moses for overcoming these obstacles?
Once the people had given their support to Moses (vs. 29-31), the stage was set for Moses to turn towards Pharaoh. Before we turn our attention to Pharaoh, we must ask ourselves an important question: 'Is our response like Israel's response – "the people believed … they bowed their heads and worshipped" (v. 31)?' or "Is it more like Pharaoh's response – 'Who is the Lord that I should obey Him … ?" (5:2)?'