Isaiah: Prince of Prophets—Sola Deo Gloria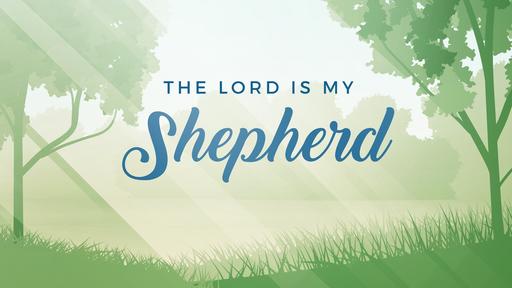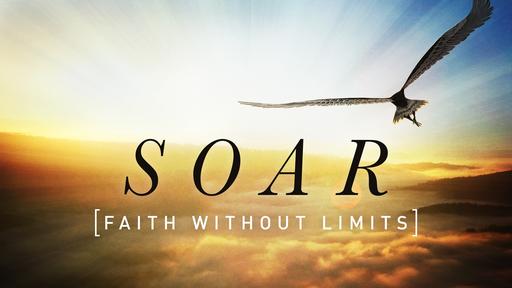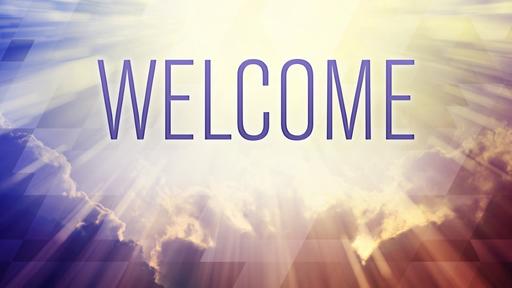 Sola Deo Gloria is one of the five solas propounded to summarize the Reformers' basic beliefs during the Protestant Reformation; it is a Latin term for Glory to God alone. The doctrine states essentially that everything that is done is for God's glory to the exclusion of humankind's self-glorification and pride. Christians are to be motivated and inspired by God's glory and not their own. To constantly, consistently, and habitually give glory to God alone is another way to achieve the humility we are to strive for as believers.
God, through the Prophet Isaiah reminds us that all things must be done to the glory of God alone. God decrees in this passage that a time is coming when every knee will bow in homage and every tongue confess that in the Lord alone are righteousness and strength.
CON. How are we to respond to the Glory of God? "Through him then let us continually offer up a sacrifice of praise to God, that is, the fruit of lips that acknowledge his name. 16Do not neglect to do good and to share what you have, for such sacrifices are pleasing to God." (Hebrews 13:15-16, ESV) ILLUS. In his momentous work entitled The Messiah, George Handle open his Oratorio with the line: "And the glory of the Lord shall be revealed, and all flesh shall see it together; for the mouth of the Lord hath spoken it." First the Tenors sing, "And the glory, the glory of the Lord," to which the sopranos, altos and bases all echo and eventually reach a crescendo reminding us that "... the mouth of the Lord hath spoken it." Which is a quote from Isaiah 45:22! The glory of God must be proclaimed in our worship and exalted in our lives. "Whatever you do...do it all for God's glory!" I Corinthians 10:31. What are you going to do tomorrow? Will you do it to the glory of God? If whatever you plan to do, can't be done for the glory of God, will you abandon it?