Pillars of Christian Character: Humility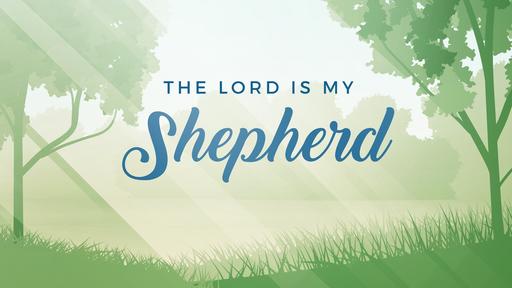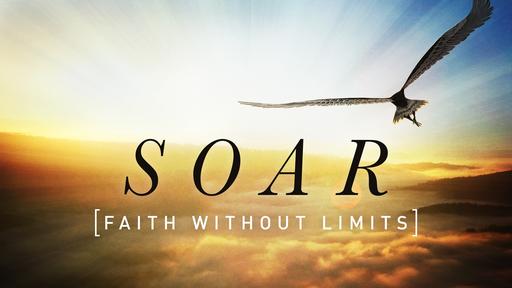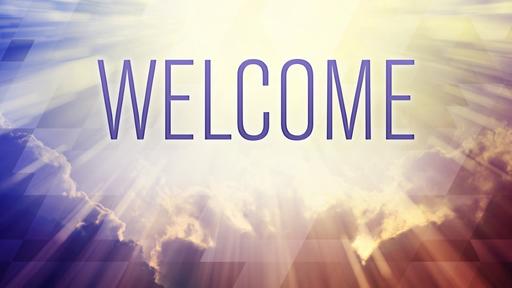 Once upon a time, two brothers grew up on a farm. One loved framing, the other hated it. The one who hated farming eventually went away to college, earned a law degree, and became a partner in a prominent law firm in the state capital. The other brother stayed on the family farm doing what farmers do. One day the lawyer came and visited his brother, the farmer. He asked, "Why don't you go out and do something important, and make a name for yourself like I have so that you can hold your head up high in the world like me." The brother pointed and said, "See that field of wheat over there? Look closely. Only the stalks with empty heads stand up straight and tall. Those that are well filled always bow low."
Said differently, "The branch that bears the most fruit is bent the lowest to the ground."
Jesus told his disciples: "If any man desire to be first, the same shall be last of all, and servant of all." It was a lesson, however, that the disciples were slow to learn. It seems that they each desired to be the best without necessarily doing their best. Each was always trying to out-maneuver their fellow disciples and ingratiate themselves to Jesus. In Matthew, chapter 20, we see the mother of James and John come to Jesus with a request: "What is it you want?" he asked. She said, "Grant that one of these two sons of mine may sit at your right and the other at your left in your kingdom." (Matthew 20:21, NIV84)
Learning that Jesus' aunt was actively promoting her two sons, the other disciples went spastic: "When the ten heard about this, they were indignant with the two brothers." (Matthew 20:24, NIV84)
To put it mildly, it really bent 'em out of shape. Even at the Last Supper, envy, rivalry and pride surfaced among the disciples (Luke 22:24). I can imagine on numerous occasions, Jesus saying to himself, "Oi, vai, ain't these schlemiels ever going to get it?"
I think that Jesus must look at us sometimes and still say, "Oi, vai, ain't these guys ever going to get it?" We live in a proud and egotistical generation. People push and promote themselves in ways that would have been abhorrent and totally unacceptable only a generation ago. Yet in a great part of modern culture, pride, exaggerated self-esteem, and shameless self-promotion have come to be redefined not only as virtues but as the supreme virtue.
American's obsession with self-esteem, self-fulfillment, and self-glory has become a major industry that ranges from exercise programs to motivation for executive success. Tragically, the cult of selfism has even found its way into evangelical Christianity. Books, seminars, conferences, magazines, and organizations that promote self under the guise of personal spiritual development abound. The movement has found little resistance in the church, which often seems determined to beat the world at its own fleshly game. From countless sources, claims are heard that God's great design for His people is health, prosperity, success, happiness, and—of course—self-fulfillment.
The Bible's teaching of suffering and cross-bearing and humility for Christ's sake are either ignored altogether or foolishly explained away. Like the disciple's, we frequently argue about who's number one instead of becoming a slave to all.
This morning, I want you to consider cultivating an attitude of humility.
As a believer, are you cultivating humility in your life or has your pride led you to believe that you are indispensable to your company, or your family, or your church?
When a company takes over another company, there is often a sign placed outside the premises announcing, Under New Management.
No sign so accurately summarizes what takes place in Christian conversion. When Christ takes over a life, that life is literally under new management. Is God managing your pride?
ILLUS. In the year 1847, a doctor from Edinburgh, Sir James Simpson, discovered that chloroform could be used as an anaesthetic to render people insensible to the pain of surgery. From his early experiments, Dr. Simpson made it possible for people to go through the most dangerous operations without fear of pain and suffering. His was one of the most significant discoveries of modern medicine.
Some years later, while lecturing at the University of Edinburgh, Dr. Simpson was asked by one of his students, "What do you consider to be the most valuable discovery of your lifetime?" To the surprise of his students, who had expected him to refer to chloroform, Dr. Simpson replied, "My most valuable discovery was when I discovered myself a sinner and that Jesus Christ was my Saviour."