Pillars of Christian Character: Love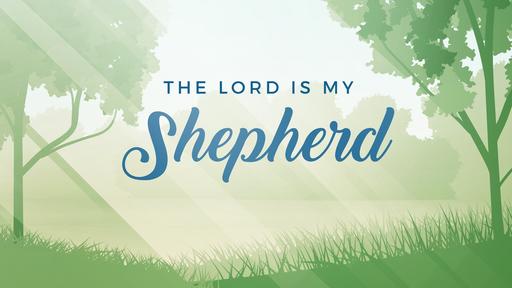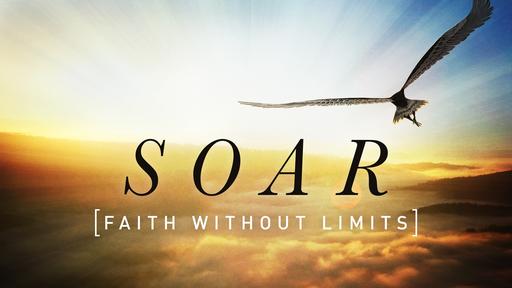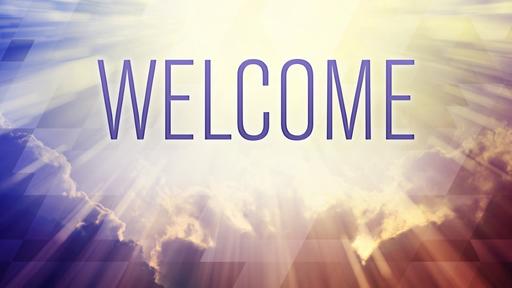 Lucy of Peanuts fame, says to Charlie Brown: "You know what I don't understand? I don't understand love!"
Charlie Brown responds, "Who does?"
Lucy says, "Explain love to me Charlie Brown."
Charlie Brown says, "You can't explain love. I can recommend a book or a poem or a painting, but I can't explain love."
Lucy responds, "Well, try, Charlie Brown, try."
Charlie says, "Well, let's say I see this beautiful, cute little girl walk by . . . "
Lucy interrupts – "Why does she have to be cute? Huh? Why can't someone fall in love with someone with freckles and a big nose? Explain that!"
Charlie Brown says, "Well, maybe you are right. Let's just say I see this girl walk by with this great big nose . . . "
Lucy screams, "I didn't say GREAT BIG NOSE!"
Charlie Brown sighs, "You not only can't explain love, you can't even talk about it."
It is indeed difficult to explain love. Is it a feeling? Is it a behavior? The use of the word has become so contaminated in our society. We use the word to refer to affection and compassion, devotion and emotion. We say we love God, our spouses, Mexican food, and football. What does the word mean for us as Christians? In the words of the song writer, Cole Porter, "What is this thing called love?"
For the Christian, love is one of the essential pillars of Christian character. We've already examined three of those pillars: Faith, Obedience, and Humility. Love is the fourth and there are six more to go. It's hard to decide if one pillar of Christian character is any more important than the other, but love is so indispensable that Jesus told His disciples that it was the singular distinguishing mark of a true disciple: "A new commandment I give unto you, That ye love one another; as I have loved you, that ye also love one another. By this shall all men know that ye are my disciples, if ye have love one to another," (John 13:34-35).
We will be known, Jesus said, not by our ecclesiastical authority, or our congregational resources, or our religiosity, or by our missional commitment, or by our doctrinal purity, and not even by our theological orthodoxy. The world will know we are Christians by our love. That is how people will know we are His followers.
For the first three centuries of the Church, mutual Christ-like affection was indeed the characteristic the pagans most closely associated with the early Christians. "My how they love each other!" they would say.
In this morning's text, the Apostle Paul paints the most remarkable image of love that has ever been penned by man.
In the Roger's and Hammerstein musical, My Fair Lady, Eliza Doolittle is being courted by Freddy. Freddy writes to her daily of his love for her. Eliza's response to his notes is to cry out in frustration: Words! Words! I'm so sick of words! Don't talk of stars Burning above, If you're in love, Show me! Don't talk of love lasting through time. Make me no undying vow, Show me now!