Isaiah: Prince of Prophets—Predestination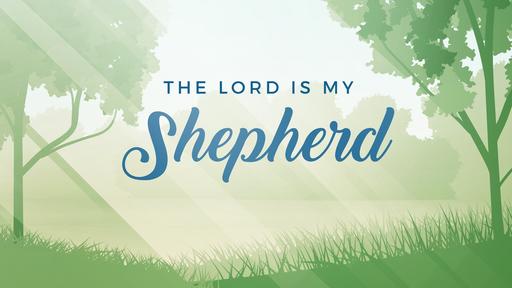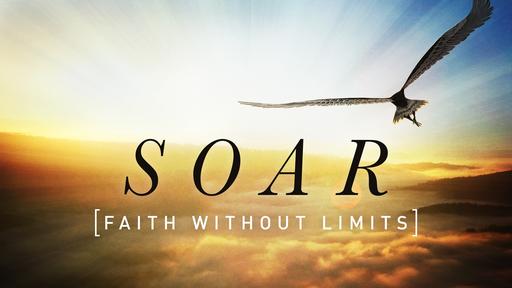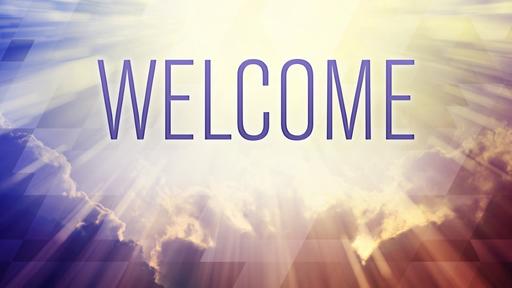 Isaiah calls upon the people of Judah to remember the former things. They are to remember two things: 1) the events of long ago. They are to remember the course of their own history— from their exodus from Egypt, to the conquest of Canaan, to their backsliddenness under the Judges, to the kingdom under David and Solomon up to their present situation. From these former happenings, the attribute of God's omnipotence is clearly to be seen. The panorama of their past reveals a God who is directing their future. There is no other explanation. 2) Secondly, they are to remember that the Lord is God, and there is no other. The Lord is their God and in the written chronicles of their nation, they can see His hand at work directing their history.
In Isaiah 45:11, God explains the reason for his superintendency of Israel's history:
" ... What I have said, that will I bring about; what I have planned, that will I do." (Isaiah 46:11, NIV84). God will do it because He has predestined it! We have already seen in Isaiah 41:2-23 and Isaiah 45:20-22 the Lord challenging the false deities whom Israel is worshiping to the declare the future. They can't do it! But the Lord can! " ... What I have said, that will I bring about; what I have planned, that will I do." God then provides an example. God says through the prophet Isaiah, "From the east I summon a bird of prey; from a far-off land, a man to fulfill my purpose," (Isa. 46:11). This is a reference to Cyrus who wouldn't be born until 150 years after this prophecy.
"who says of Cyrus, 'He is my shepherd and will accomplish all that I please; he will say of Jerusalem, "Let it be rebuilt," and of the temple, "Let its foundations be laid." ' "This is what the LORD says to his anointed, to Cyrus, whose right hand I take hold of to subdue nations before him and to strip kings of their armor, to open doors before him so that gates will not be shut:" (Isaiah 44:28–45:1, NIV84)
The entire vista of history from the beginning to the end is in envisioned in God's mind. He sees and knows not just the 'big picture' but the minutia of details that goes into the big picture. All of it is part of God's purpose and plan. He does not act whimsically or sporadically, but according to the plan He has purposed from before the foundation of the world.
"This is the plan determined for the whole world; this is the hand stretched out over all nations. For the LORD Almighty has purposed, and who can thwart him? His hand is stretched out, and who can turn it back?" (Isaiah 14:26–27, NIV84)
The older I get, the more I see God's hand in everything! Nothing in my life has been the result of chance.
Throughout the history of the Christian church, few doctrines have been so hotly debated as the doctrine of predestination. Throughout the centuries theologians and laypeople have argued over whether this doctrine could possibly be true: It has been called the damnable doctrine of predestination by some. Others have called it the sweetest truth in all of God's Word. Whole books have been written to prove that it is not true. Other books say that if God is God, predestination must be true.
Leaving the rarified air of theological debate, the rest of us face some difficult questions:
Admittedly, these are difficult questions. And no, I don't expect to answer all them in the course of just one message.
Erasmus had asserted that all humans possessed free will, and that the doctrine of predestination was not in accord with the teachings contained in the Bible. He argued against the belief that God's foreknowledge of events was the cause of events, and held that the doctrines of repentance, baptism and conversion depended on the existence of free will. He likewise contended that grace simply helped humans come to a knowledge of God and supported them as they used their free will to choose between good and evil - choices which would lead to salvation through the atonement of Jesus Christ.
Luther responded absolutely not! Luther maintained that sin incapacitates human beings from working out their own salvation, and that they are completely incapable of bringing themselves to God. We can and do make choices every day, but those choice are based on a will that is thoroughly corrupted by sin, to the point that the lost person really has no such thing a "freewill". Human nature is simply overwhelmed by the influence of sin. Luther concluded that unredeemed human beings are dominated by the world, the flesh, and the devil and that these elements are the guiding influence over the lost man's will. No-one can achieve salvation or redemption through their own choices, because people outside of Christ will always choose darkness over light.