The Lord Never Changes: He Remains Unchanged, Unchanging And Unchangeable In His Love - Let Christ Enter Your Heart And Take Possession Of Your Life (Numbers 20-21).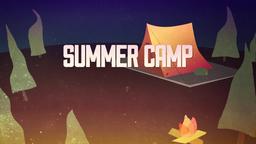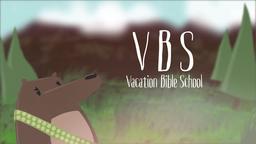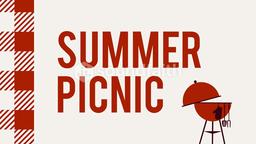 Numbers 20:1-29
No man or woman is indispensable. God's work goes on, with or without us! (a) Miriam(Moses' sister) served and worshipped the Lord (Exodus 2:7-8; 15:20-21). Now, her time had come. She was not to enter the land. She 'died'(1). (b) Moses had been the leader of God's people. He sinned, and he was excluded from the promised land (12). Do not rest on your laurels. Yesterday's grace is not sufficient for today's challenges. A day-by-day walk with the Lord is called for. (c) Aaron(Moses' brother) had stood alongside Moses in leadership. He 'died'(28) without entering the promised land. In the leadership of God's people, the names and the faces change - but the Lord never changes. He remains unchanged, unchanging and unchangeable in His love. When Moses, Aaron and Miriam had gone, God was still there!
Numbers 21:1-35
In verses 5-9, there is an illustration of God's salvation (John 3:14-15). There is sin and death (Romans 5-6; 3:23, 6:23). Christ prays for our forgiveness (7; Luke 23:34). Lifted up on the Cross, He dies that we might have eternal life. In love, He appeals to us, 'Look to me and be saved'(John 12:32; Isaiah 45:22). Enter, Destroy Possess (21-24, 33-35): Let Christ enter your heart, destroying Satan's strongholds and taking possession of your life (2 Corinthians 10: 3-5). If we are to be victorious to the 'praise and glory and honour... of Jesus Christ'(1 Peter 1:6-8), we must 'go by the King's Highway, not turning aside to the right hand or the left'(22; 20:17). For the Christian, 'the King's Highway is 'the Way of Holiness': 'This is the way, walk in it'(Isaiah 35:8; 30:21).