Isaiah: Prince of Prophets—Predestination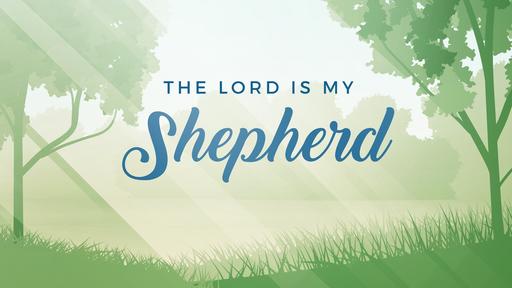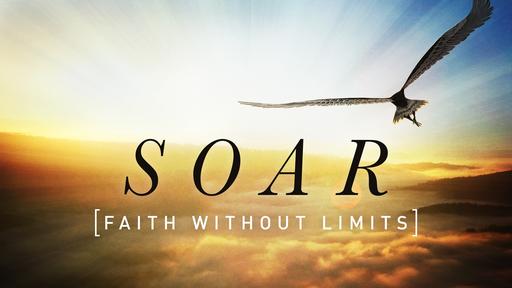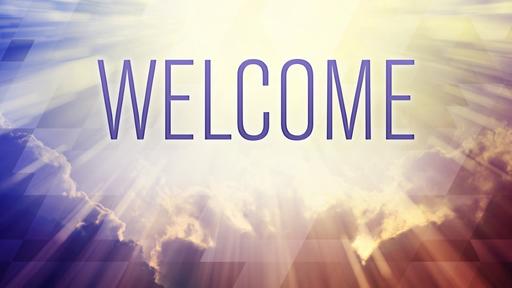 In Isaiah 45:11, God decrees His superintendency over all of history: " ... What I have said, that will I bring about; what I have planned, that will I do." (Isaiah 46:11, NIV84). God will do all that he has planned by providentially bringing his decrees to pass! This is known as the Doctrine of Predestination. As you know, that's a loaded word! Throughout the history of the Christian church, few doctrines have been so hotly debated as the doctrine of predestination. Yet, when we come to a passage like this, we are forced to deal with the doctrine.
Last week, we looked at an introduction to the topic and I gave you a working definition of the word. Predestination means that God freely chooses some people to be the special objects of his grace and thus to receive eternal salvation, and then He providentially guides real-time world events to bring about that choice.
Predestination simply means that God has a plan, and that God works His plan to bring it to fulfillment.
It is unthinkable that a God of infinite wisdom and power would create a world without a definite plan for that world. And because God is infinite his plan must extend to every detail of the world's existence. If we could somehow see the world in all its relations, past, present, and future, we would see that it is following a predetermined course with exact precision.
As creatures created in the image of God we see the doctrine of predestination operative in our own lives. Before we take a trip or undertake a course of action all of us set our goals and then work to obtain those goals in so far as we are able. Before an architect begins his edifice, he makes his drawings and forms his plans, even to the minutest details of construction. In the architect's brain the building stands complete in all of its parts before a stone is laid. The larger your enterprise is, the more important it is that we have a plan; otherwise all our work ends in failure. If this is true of men, who were mere mortals, how much more is it true of the Creator of the universe?
Unlike ourselves, God has no limitations in his planing or His ability to carry out His plans. He is all-wise in His planning and all-powerful in His performing.
It is a doctrine that reminds us that God is sovereign in His choices. The Bible clearly reveals that the Lord announces future events, and then through the centuries, guides the movement of history to the fulfillment of what He has decreed. " ... What I have said, that will I bring about; what I have planned, that will I do." (Isaiah 46:11, NIV84).
Next week will look at some conclusions to the Doctrine of Predestination--what is the practical meaning to the believer?