Illustration  •  

Submitted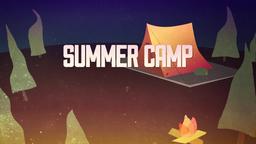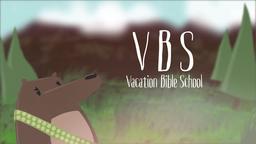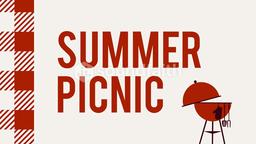 A typical smartphone can make calls, send texts, and surf the Internet. Now, thanks to a Danish research team, phones can conduct brain scans. The team has developed an app that can monitor brain activity when coupled with a special headset. Presently the app only works with one smartphone model, using a small commercially available EEG headset, and the team says it is portable enough to use at home, at the office, or at the game. When users put on headphones and open the app, a three dimensional image of the brain appears which lights up indicating activity in various brain centers.
When asked why someone would need such an application, development team head Jakob Eg Larson said someone could use the device to monitor conditions like epilepsy, ADHD, or addictions, without requiring a hospital visit. Larsen says this is the first time a phone had had the capacity to power an EEG headset. He says, "Traditionally, in order to do these kinds of EEG measurements you have to have big lab setups that are really expensive. You have to bring people in, isolate them, and give them specific task." Larsen admits it is not as powerful as hospital based machines, but thinks it could one day become a handy tool for neurologists and perhaps something fun for anyone interested in what happens inside the mind.
--New brain scan app allows easy monitoring of gray matter, http://news.yahoo.com/brain-scan-app-allows-easy-monitoring-gray-matter-042405198.html ; September 21, 2011. Illustration by Jim L. Wilson and Jim Sandell.
If this technology blows you minds, consider this, The Lord knows all of our thoughts.
Psalm 19:14 (CEV) Let my words and my thoughts be pleasing to you, LORD, because you are my mighty rock and my protector.