Illustration  •  

Submitted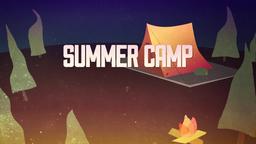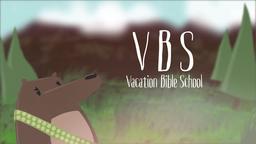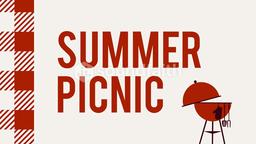 America's largest Protestant denomination, the Southern Baptist Convention, is considering changing its name create more opportunities to reach people with the Gospel message. The organization created a presidential task force to consider the issue and found feelings run deep on both sides of the issue. Many members don't like the idea of changing a 166-year-old name that 16 million people already identify with. Other say the region sound of the name creates barriers on the SBC's church planting efforts.
President of Southern Baptist Seminary, Albert Mohler, said there is "tremendous value" in having an established name because the Convention has always defended biblical truth and theological orthodoxy. Mohler says he is concerned about changing the name, but feels a commitment to the Great Commission and the urgency of the Gospel must be a prime consideration. He said, "The SBC is not driven by a southern agenda nor a southern vision, but by a passionate commitment to the great Commission. That region gave birth to the Southern Baptist Convention, but no longer contains it." Mohler added, "If these issues can be resolved, even to any significant degree, by a name change, a Gospel minded people would never hesitate to consider such a proposal."
--Southern Baptists Start Debate on Name Change, http://www.christianpost.com/news/southern-baptists-start-debate-on-name-change-56082; September 20, 2011, Illustration by Jim L. Wilson and Jim Sandell.
1 Corinthians 9:22-23 (HCSB) (22) To the weak I became weak, in order to win the weak. I have become all things to all people, so that I may by every possible means save some. (23) Now I do all this because of the gospel, so I may become a partner in its benefits.