Illustration  •  

Submitted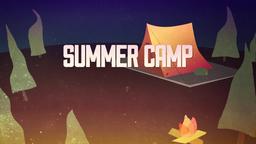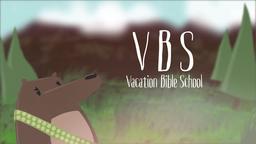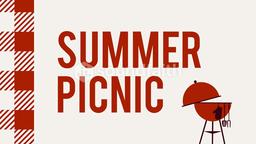 It took online gamers to achieve a breakthrough that had eluded scientists for a decade. In a recently published article, gamers and researchers announced they have deciphered a key structure of an AIDS-like virus. They claim understanding the structure of an enzyme will help scientists understand the case of various diseases and develop new drugs to block the viruses. Researchers said the main problem was microscopes could only provide a flat image that makes the virus look like a one-dimensional picture of plate of spaghetti. They needed a way to examine the virus in three dimensions.
In 2008, a team from the University of Washington developed a video game which was fun, and served a purpose, called FoldIt. The game put video gamers divided into competing groups to work on unfolding chains of amino acids using a set of online tools. The gamer's ingenuity and unique viewpoint took them beyond the limits of conventional computing and research. It only took three weeks to produce an accurate model of the enzyme. One of FoldIt's creators Seth Cooper explained why gamers succeed when others had struggled saying,"Games provide a framework for bringing together the strengths of computers and humans. The results in this week's paper show that gaming, science, and computation can be combined to make advances that were not possible before." He added, "People have spatial reasoning skills, something computers are not yet good at."
--Online gamers crack AIDS enzyme puzzle, http://news.yahoo.com/online-gamers-crack-aids-enzyme-puzzle-175427367.html ; September18, 2011, Illustration by Jim L. Wilson and Jim Sandell
Ecclesiastes 4:9 (HCSB) Two are better than one because they have a good reward for their efforts.