Illustration  •  

Submitted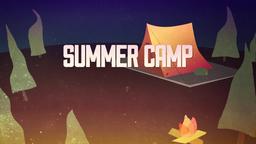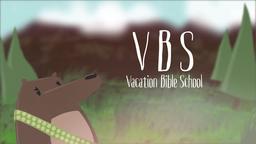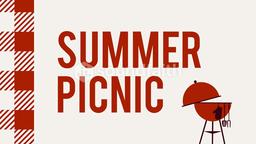 Blake McJunkin, the center for the SMU football team, displays passages from God's word on his social networking site. Recently, he put one of his favorites in practice by protecting Aggies safety Trent Hunter in a dangerous situation. Hunter intercepted the football during the first quarter of the game, and in the process lost his protective helmet, leaving his head exposed. McJunkin and teammate Kelly Turner made the tackle stopping Hunter, but McJunkin recognized the danger Hunter faced without his helmet.
With one spontaneous move McJunkin used his left arm to shield the opposing player's head. McJunkin said 2 Timothy 4:2-5 is one the verses he has posted on his social site. One verse is a reminder to "keep your head in all situations", and McJunkin put it into practice. After watching the game tape, Hunter recognized his opponent's kind act, especially considering a turnover changing the course of the game, might fill some players with rage. Hunter said, "My helmet popped off and I really didn't know what had happened. When I was watching the video later, I saw that (McJunkin) was protecting my head from any other hit. I really appreciate that gesture, it's what sportsmanship is all about."
--SMU's Blake McJunkin Shields An Opponents Unprotected head, http://www.totalprosports.com/2011/09/13/smus-blake-mcjunkin-shields-an-opponents-unprotected-head-video; / September 12, 2011. Illustraton by Jim L. Wilson and Jim Sandell.
2 Timothy 4:5 (GW) But you must keep a clear head in everything. Endure suffering. Do the work of a missionary. Devote yourself completely to your work.