Illustration  •  

Submitted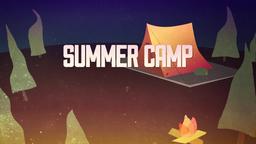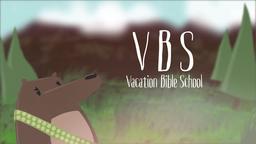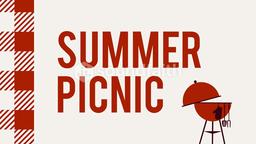 Researcher in the United Kingdom say they are developing new technology that could help interviewers detect when a person is lying. The technology, developed at the University of Bradford uses a thermal imaging camera to detect variations in facial temperature in response to questioning. The thermal camera, coupled with a standard camera, tracks changes in facial gestures. A computer assess how truthful a respondent has been analyzes the information gathered by the cameras.
Researchers say the areas around a person's eyes and their cheeks are highly sensitive to temperature rise. Director of the Center for Visual Computing at Bradford, Hassan Ugail says in some cases it is possible to track individual blood vessels. Ugail explained, "When a person is making something up on the spot, brain activity usually changes and you can detect this through the thermal camera." He admits there are limitations with current technology, but Ugail believes this device will find a place making airports safer, helping with police investigations, and perhaps even in job interviews.
--Thermal imaging turns up heat on Liars, http://www.cnn.com/2011/TECH/innovation/09/13/lie.detector.thermal.imaging/, September 14, 2011, Illustraton by Jim L. Wilson and Jim Sandell
Proverbs 12:17 (GW) A truthful witness speaks honestly, but a lying witness speaks deceitfully.