Illustration  •  

Submitted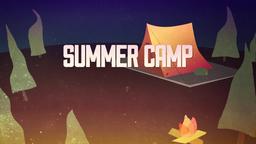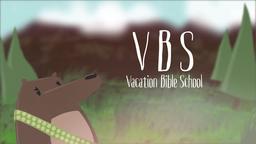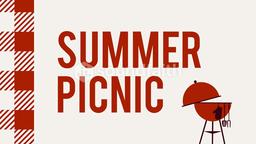 Steve Scheibner is an American Airlines pilot. On the American Airlines website, he scheduled himself to pilot AA Flight 11, from Boston to Los Angeles on September 11, 2001. On the afternoon of September 10, a senior pilot, completely within his rights, bumped Scheibner from the flight. Steve was safe at home when terrorists hijacked AA flight 11 and crashed it into the World Trade Center. It was late in the day on September 11, while checking the American Airlines website that he realized that the jet that crashed was his flight, and that another pilot was in the seat reserved for him.
His testimony is that for the second time in his life, someone died in his place. The first time, it was Jesus, who died for his sins. The second time another pilot took his place, giving him an opportunity for life. "Now I must live my life as if I am on borrowed time, because I am,"
Captain Scheibner says. He has committed his life to making a difference.
--http://www.bju.edu/news/2011-09-06-student-video.php?utm_source=News-Events&utm_medium=RSS&utm_content=homepage&utm_campaign=RSS-News#.TmdtkvbV13r.email) Illustration by Jim L. Wilson and Rodger Russell
1 Corinthians 15:1-4 (GW) (1) Brothers and sisters, I'm making known to you the Good News which I already told you, which you received, and on which your faith is based. (2) In addition, you are saved by this Good News if you hold on to the doctrine I taught you, unless you believed it without thinking it over. (3) I passed on to you the most important points of doctrine that I had received: Christ died to take away our sins as the Scriptures predicted. (4) He was placed in a tomb. He was brought back to life on the third day as the Scriptures predicted.