Illustration  •  

Submitted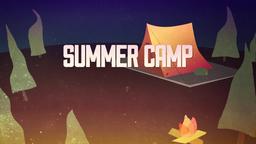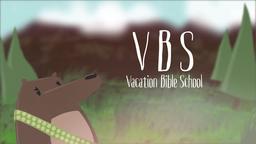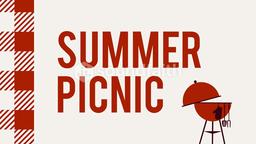 Nick Smith was the name drawn in a charity raffle. The prize was the opportunity to hit a 3 inch wide hockey puck into a 3 1/2 inches-wide hole 89 feet away. The payoff for a successful shot was $50,000. However, when the announcement came, Nick was outside and thus not eligible to take the shot. His twin brother Nate was present and answered the call. Posing as Nick, his shot hit the hole and the Smiths were winners. Or were they?
Their father, Pat, saying honesty is still the best policy," informed the organizers the next day of the switch. "You've got to do what's right," Pat Smith said. "You don't want to teach kids to lie no matter how much money is involved."
--World, September 10, 2011, p. 24 Illustration by Jim L. Wilson and Rodger Russell
According to ABC news, the boys did not get to keep the money, but the event's organizers insurance company donated $20,000 to the boy's hockey league.
--http://abcnews.go.com/blogs/headlines/2011/09/boys-50000-hockey-shot-slapped-away/
The boy's dad was correct. Speaking the truth is always the best choice. It is better to be upright and blameless than to have an ill-gotten gain.
Psalm 15:2 (GW) The one who walks with integrity, does what is righteous, and speaks the truth within his heart.