Illustration  •  

Submitted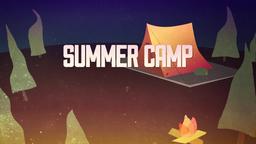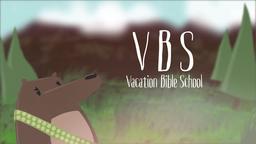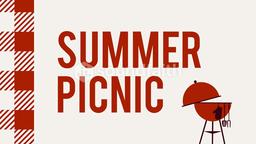 In India, more than 1,000 travelers boarded a train headed for Varanasi. After they had traveled the necessary 600 miles, they realized they were in Warangal instead. They had traveled 600 miles in the wrong direction and were so far from their original destination they were even in the wrong region.
--The Week, September 23, 2011, p. 14 Illustration by Jim L. Wilson and Rodger Russell
In innocent sincerity they thought they were headed the right direction. Sincerity doesn't count, getting on the right track does. Jesus said there is only one way to the Father's house. If we neglect to get on that track, we can be sincere, but we will still miss the Fathers' house and end up in the wrong region.
John 14:6 (HCSB) Jesus told him, "I am the way, the truth, and the life. No one comes to the Father except through Me.