Illustration  •  

Submitted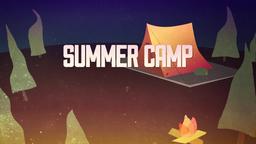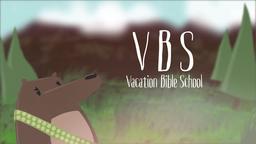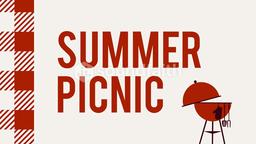 The events surrounding 9/11 contain numerous stories of courage and determination. Lt. Heather Penney was an F-16 pilot on that day. Her National Guard commander ordered her to take off from Andrews Air Force Base and destroy hijacked United Airlines Flight 93 before it could crash into the Capitol building. That should have been a simple enough task except for the heart rendering action of shooting down a passenger airliner. There was one other problem though. Time was so short; the pilots took off without missiles. Their orders were to ram the aircraft. Her order was to give her life to save the lives of hundreds of her fellow citizens in Washington, DC.
--The Week, September 23, 2011, p. 10 Illustration by Jim L. Wilson and Rodger Russell
Jesus said this was the greatest love, to lay one's life down for a friend. Penney was on her way to lay her life down for strangers. The heroic passengers on Flight 93 took control of the airliner from the hijackers and it crashed in the Pennsylvania countryside saving Penney from having to carry out that order.
John 15:13 (HCSB) No one has greater love than this, that someone would lay down his life for his friends.