Illustration  •  

Submitted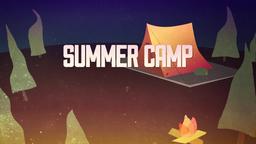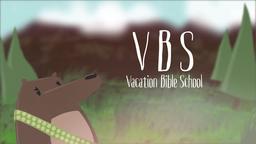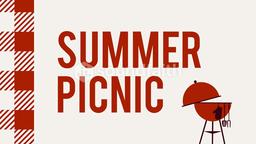 What do you have in your life that you are sure you just could not do without? The London Science Museum, in a project regarding clean water, took a survey of 3000 British adults. The question regarded what they could not live without. Sunshine received the highest number of votes, and clean drinking water was third. The surprise was what came in second, fifth, eighth, and tenth; Internet, Facebook, email, and mobile phone in that order.
--The Week, September 23, 2011, p. 6
(for a complete list of the top 50 items see: http://www.dailymail.co.uk/sciencetech/article-2035634/Facebook-vital-flushing-loo-say-Britons.html) Illustration by Jim L. Wilson and Rodger Russell
Misplaced priorities result in toys and entertainment being higher on our list of necessities than real necessities. Jesus said we could get worried and concerned about many things but only one thing is necessary. That one thing was not sunshine or internet, but a personal relationship with Jesus.
Luke 10:38-42 (HCSB) (38) While they were traveling, He entered a village, and a woman named Martha welcomed Him into her home. (39) She had a sister named Mary, who also sat at the Lord's feet and was listening to what He said. (40) But Martha was distracted by her many tasks, and she came up and asked, "Lord, don't You care that my sister has left me to serve alone? So tell her to give me a hand." (41) The Lord answered her, "Martha, Martha, you are worried and upset about many things, (42) but one thing is necessary. Mary has made the right choice, and it will not be taken away from her."