Illustration  •  

Submitted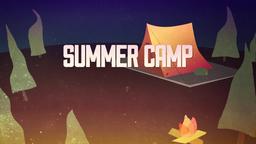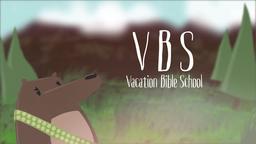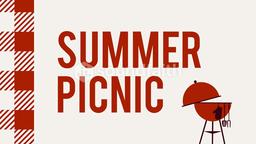 Some errors can have serious consequences. In Montana, a local phone book misplaced the listing for the Bar 3 Bar-B-Q restaurant. Instead of the correct place, they listed it in the category "Animal Carcass Removal," not a very appetizing listing for a restaurant. The owner said the listing led to prank phone calls, mockery, and a decline in business, leading him to file suit against the phone book publisher.
-- http://www.forbes.com/feeds/ap/2011/09/09/oddities-us-odd-restaurant-animal-carcass-removal_8669006.html Illustration by Jim L. Wilson and Rodger Russell
As great an error as this was, there is a greater one. There is a sin that leads to death We all make mistakes, the Bible calls that sin. If the Risen Son of God does not pay for our sin, the result will be much worse than a lawsuit.
John 5:16 (HCSB) Therefore, the Jews began persecuting Jesus because He was doing these things on the Sabbath.