Illustration  •  

Submitted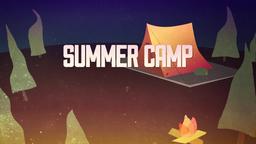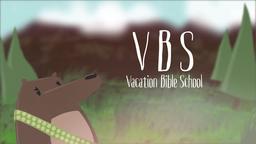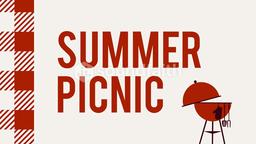 Some of China's richest entrepreneurs seem to have everything they could want. One millionaire admitted the economy is booming, his influence is spreading, and his firm is building modern skyscrapers in Beijing. Though things are going well economically, this millionaire says there is only one thing he wants, an opportunity to leave the country. The millionaire who spoke on the condition that his name not be revealed, for fear of economic reprisal, said he wants to protect his assets and wants a second child, which is forbidden in China.
The anonymous millionaire is part of growing group of newly rich in China who envy the freedom in West. Many of these people are increasingly investing abroad to get a foreign passport to make international business and travel easier, and provide a way out of China. The United States and Canada are the most popular destinations for Chinese emigrants, which most praising the educational and healthcare systems. Though the Chinese government has opened to greater economic freedom and raised the standard of living, the government has not effectively dealt with problems of pollution, and food contamination, and has kept tight controls on daily life. The particular millionaire who is seeking to emigrate said, "In China, nothing belongs to you. Like buying a house, you buy it but it will belong to the country 70 years later. He added, "But abroad, if you buy a house, it belongs to you forever."
--Top of Chinese wealthy's wish list? To leave China, http://www.chron.com/business/article/Top-of-Chinese-wealthy-s-wish-list-To-leave-2159503.php ; September 7, 2011, Illustraton by Jim L. Wilson and Jim Sandell.
This is just another reminder that riches and power are not the greatest things to seek in life.
Matthew 13:44 (CEV) The kingdom of heaven is like what happens when someone finds treasure hidden in a field and buries it again. A person like that is happy and goes and sells everything in order to buy that field.