Illustration  •  

Submitted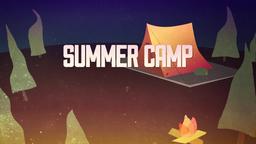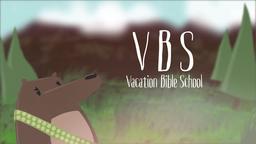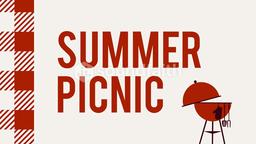 Long before the books closed on 2011, the year was one of the costliest in terms of natural disasters in the United States. During the first nine months of the year, there were ten natural disasters with losses of more than $1 billion or more. Though there have been single disasters such as Hurricane Katrina that made other years more costly, authorities said 2011 had seen more individual disasters since they began keep track of the cost in 1980.
There are no definitive answers as to why 2011 has been so extreme. Still weather researchers say the year included a blizzard that stretched from late January to the early days of February, an outbreak of more than 100 tornados in the south in April, flooding in the spring and summer, Hurricane Irene in August, as well as a Summer and Fall filled with devastating wildfires in the southwest and Texas. The drain on the economy at a time when money was already tight worried many more experts. In the nation's capital, lawmakers worked hard to get disaster relief legislation passed making federal assistance available to the stricken parts of the country as soon as possible.
--A record year for Billion-Dollar Weather Disasters, http://www.christianpost.com/news/a-record-year-for-billion-dollar-weather-disasters-55251 ; September 8, 2011, Illustraton by Jim L. Wilson and Jim Sandell
2 Chronicles 7:13-14 (CEV) (13) Suppose I hold back the rain or send locusts to eat the crops or make my people suffer with deadly diseases. (14) If my own people will humbly pray and turn back to me and stop sinning, then I will answer them from heaven. I will forgive them and make their land fertile once again.