Illustration  •  

Submitted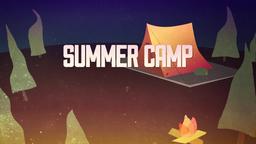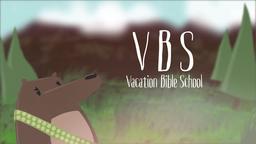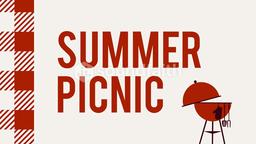 Little six-year-old Lucy Magnum said, "I forgive him," speaking of the shark that sank its teeth into her leg off the Carolina coast. Lucy was in shallow water on her boogie board when the attack took place. Only a quick response by her parents saved her leg until emergency workers arrived. "I hate sharks," was her natural first comment on the situation. Her parents explained the action of the shark as a natural animal action leading Lucy to reconsider and offer the shark her forgiveness.
--The Week, August 12, 2011 p. 2 Illustration by Jim L. Wilson and Rodger Russell
I only hope little Lucy finds it as easy to forgive human trespassers when she is older.
Matthew 6:12-15 (GW) (12) Forgive us as we forgive others. (13) Don't allow us to be tempted. Instead, rescue us from the evil one. (14) "If you forgive the failures of others, your heavenly Father will also forgive you. (15) But if you don't forgive others, your Father will not forgive your failures.