Illustration  •  

Submitted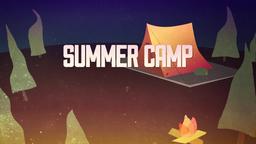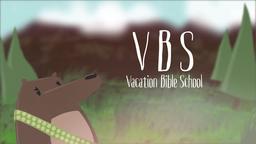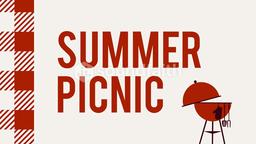 The words to the old hymn "I was sinking deep in sin, far from the peaceful shore," became more than just a song to Michael Trapp after the engine failed on his Cessna 150. The plane plunged into Lake Huron seventeen miles off shore and promptly sank to the bottom with his emergency beacon and life jacket aboard. Without options, Trapp swam towards a smokestack he could see in the distance. Several boats passed without seeing him, but finally after an 18-hour swim, boaters spotted his feeble wave.
--The Week, August 12, 2011 p. 2. Illustration by Jim L. Wilson and Rodger Russell
Swimming or sinking were his options until the good Samaritans lifted him out of the water. In the song, Love Lifted Me, the sinner is sinking in sin until the love of Christ pulls her from the deep, saved by the grace of God. Our only hope of salvation is through our Savior, Jesus Christ.
Acts 4:12 (GW) No one else can save us. Indeed, we can be saved only by the power of the one named Jesus and not by any other person."