Illustration  •  

Submitted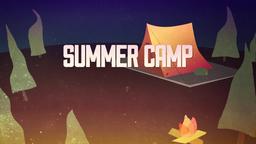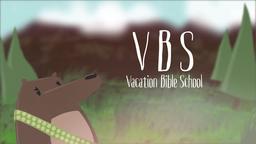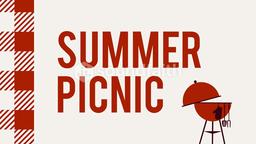 The British police had good intentions and they were sincere when they attempted to save a baby locked alone inside a car. They smashed the windows to reach the abandoned child only to discover the baby was actually an extremely realistic doll.
--The Week, August 12, 2011 p. 4 Illustration by Jim L. Wilson and Rodger Russell
There are many in the world who believes that their good intentions and their sincerity is what counts when God makes the final judgment on their lifes. However, salvation is based on our faith in Jesus Christ.
Ephesians 4:12 (GW) Their purpose is to prepare God's people, to serve, and to build up the body of Christ.