Illustration  •  

Submitted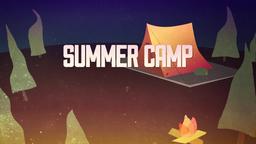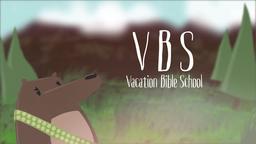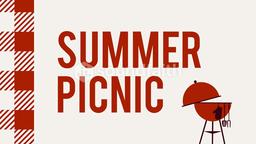 Robert Ettinger, who died in 2011, wanted to live forever. If he could not live forever, he wanted to be deep-frozen at the time of his death. His hope is that some day in the future, science will discover how to cure him of his ills, and will thaw him out and return him to life.
"We were able to freeze him under optimum conditions," said his son, David. "So he's got another chance."
--The Week, August 12, 2011 p. 39 Illustration by Jim L. Wilson and Rodger Russell
Eternal life is already available, without the expense of cryonics. You can pay the $30,000 to be frozen and stored with the 100 people who are already in Detroit at the Cryonics Institute waiting for science to discover the cure for what kills you or you can trust in Jesus Christ and receive eternal life now.
John 6:40 (HCSB) For this is the will of My Father: that everyone who sees the Son and believes in Him may have eternal life, and I will raise him up on the last day."