Illustration  •  

Submitted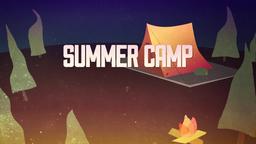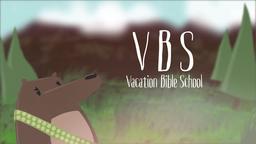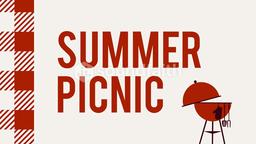 Fifty years ago Paula Pierce of Hampton Beach, N. H. stood with her father on the shore of the Atlantic Ocean. Her dad put a message in a Coke bottle and tossed it into the surf. The note said, "Return to 419 Ocean Boulevard and receive a $150 reward." One half century later, Clint Buffington, beach combing in Turks and Caicos Islands, southeast of the Bahamas, found the bottle with its message intact. After 5 decades, Paula's dad's message had come home.
--World, August 27, 2011 p. 23 Illustration by Jim L. Wilson and Rodger Russell
Our responsibility as believers is to faithfully deliver the word and cling to Isaiah's statement that his word will not fail to return. Just as Paula was not responsible for where the message ended up or what the person did that received it, neither are we responsible for the reactions that people give to the gospel. Our responsibility is to share the message.
Isaiah 55:11 (HCSB) so My word that comes from My mouth will not return to Me empty, but it will accomplish what I please and will prosper in what I send it ⌊to do⌋."