Illustration  •  

Submitted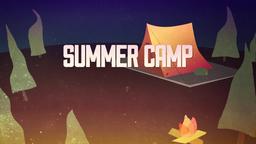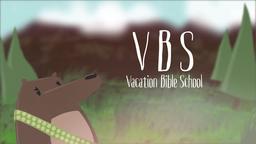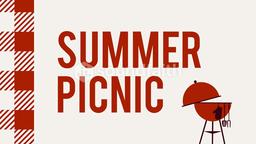 In Long Beach, California, police arrested a man for taking a photograph of "no aesthetic value." "Sander Wolff, who takes photos for a local newspaper, was detained after snapping shots of an oil refinery."
What if authorities arrested everyone for engaging in activities of no value? Life could become quite confining. For example, the Nielsen Company reports that the average person in America watches TV 5 hours and 13 minutes a day. I suspect most of their TV viewing is of no value. The police could arrest the average American under the same law they used to arrest Sander Wolff.
--The Week, September 2, 2011 p. 6; 20 Illustration by Jim L. Wilson and Rodger Russell
The apostle Paul reminds us that times are evil and as believers, we need to be making the most of the time, not wasting it.
Ephesians 5:16 (NASB) making the most of your time, because the days are evil.