Illustration  •  

Submitted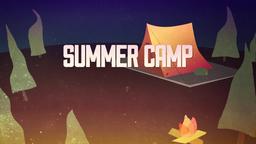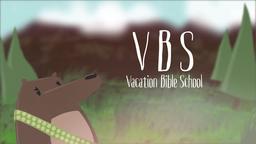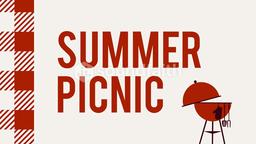 For two years, Alf Spence, a 91-year-old British man mailed letters, bills, and postcards by dropping them into what he thought was a mailbox. Unfortunately, his mailbox was a receptacle designated for receiving dog feces.
--The Week, September 2, 2011 p. 14 Illustration by Jim L. Wilson and Rodger Russell
Until a helpful passerby alerted him, Spence's deteriorating eyesight caused him to toss his perfectly good mail into a filthy place. (See Matt. 7:6) Scripture instructs us not to yield our bodies to unrighteousness.
Romans 6:13 (NASB) and do not go on presenting the members of your body to sin as instruments of unrighteousness; but present yourselves to God as those alive from the dead, and your members as instruments of righteousness to God.