Illustration  •  

Submitted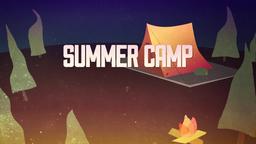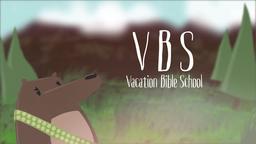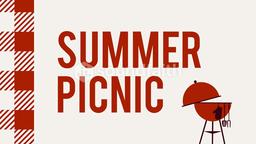 PURITY
Most folks don't usually think of Dolly Parton as an example of righteousness. Now 65 she has been a sex symbol in country music, television, and the movies for years. The truth is that when she was 18 years old, she met her husband to be, Carl Dean. She has been faithful to him ever since.
--The Week, September 2, 2011 p. 10 Illustration by Jim L. Wilson and Rodger Russell
Against trends in Nashville and Hollywood, Mr. and Mrs. Dean continue to have an enduring marriage.
Mark 10:9 (NASB) "What therefore God has joined together, let no man separate."