Isaiah: Prince of Prophets—Predestination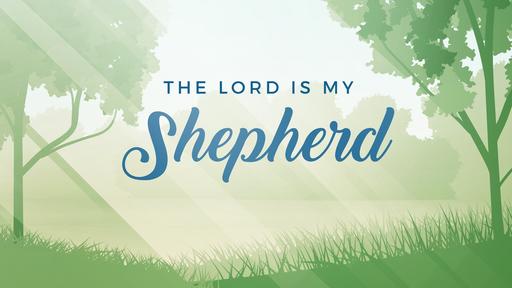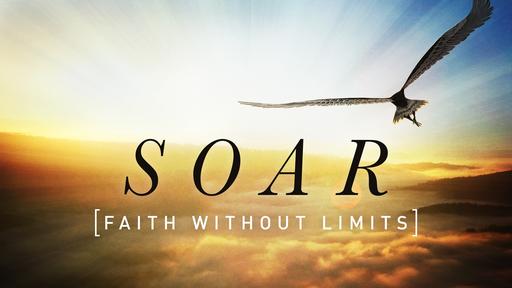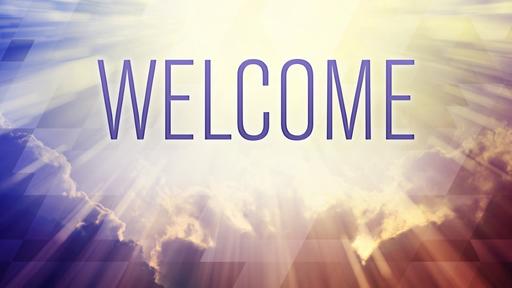 In Isaiah 45:11, God decrees His superintendency over all of history: " ... What I have said, that will I bring about; what I have planned, that will I do." (Isaiah 46:11, NIV84). God will do all that he has planned by providentially bringing his decrees to pass! Throughout the history of the Christian church, few doctrines have provoked such consternation or have been so hotly debated as the doctrine of predestination. John Calvin, the 16th century Reformer most closely associated with the doctrine of predestination, said that it was both "a horrible decree" and a "a very sweet fruit." In his book the Institutes of the Christian Religion, Calvin addresses the danger of a superficial treatment of predestination by stating: "Human curiosity renders the discussion of predestination, already somewhat difficult of itself, very confusing and even dangerous. [Therefore] if anyone with carefree [attitude] breaks into this place, he will not succeed in satisfying his curiosity and he will enter a labyrinth from which he can find no exit." And I will tell you that is exactly how I have felt at times as I have studied the doctrine—will I ever find my way out of this theological maze? Calvin's answer to finding our way out of the labyrinth that is the doctrine of predestination is to avoid philosophical speculation about it, and accept only what the Scriptures disclose about it, and to accept the theological tension that the doctrine creates between God's predestination and man's free will. While on earth, completely grasping these two truths is impossible. Ultimately we will see them reconciled when we are in the eternal kingdom. Someone once asked Charles Spurgeon, a 19th century Baptist preacher, how he reconciled God's predestination of believers before the foundation of the world, and human responsibility to believe. Spurgeon responded, "I don't reconcile friends." This is a great quote because it reminds us that it is alright to hold Scriptural ideas that are in tension, which we may not fully get our arms around.
For me it is unthinkable that a God of infinite wisdom and power would create a world without a definite plan for that world. And because God is infinite his plan must extend to every detail of the world's existence—including your life and mine. ILLUS. Walter T. Conner, Professor of Systematic Theology at Southwestern Baptist Theological Seminary for thirty nine years, wrote: "The Scriptures teach not only that God had a general plan that is being carried out in human history, but also that God's purpose applies to the individual. When a man is saved, he is not saved as a matter of chance or accident or fate; he is saved in pursuance of an eternal purpose of God. God saves men because he intends to. He saves a particular man, at a particular time, under a given set of circumstances, because he intends to."
It is a doctrine that reminds us that God is sovereign in His choices. The Bible clearly reveals that the Lord announces future events, and then through the centuries, providentially guides the movement of history to the fulfillment of what He has decreed. " ... What I have said, that will I bring about; what I have planned, that will I do." (Isaiah 46:11, NIV84).
This evening, I want to finish this 3-part message by making some conclusions about the doctrine and its practical application to our lives.
Con. Run to the Cross. Here is the good news for sinners. If you want to be saved, you can be saved and you will be saved. That is the promise of God to sinners. No one will ever be lost who turned to Christ for salvation. No one will be in hell who truly wanted to go to heaven by faith in the blood of Jesus Christ. Over 245 years ago Joseph Hart wrote one of the grandest gospel hymns ever composed: Come, Ye Sinners, Poor and Needy. The chorus says:
I will arise and go to Jesus,
He will embrace me in His arms;
In the arms of my dear Savior,
O there are ten thousand charms.