Pillars of Christian Character: Forgiveness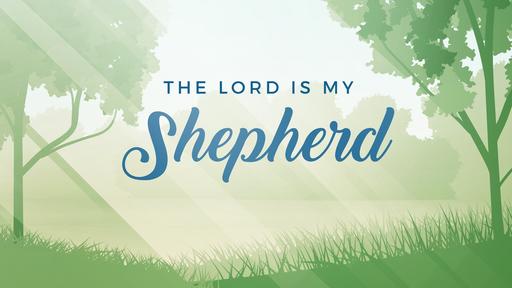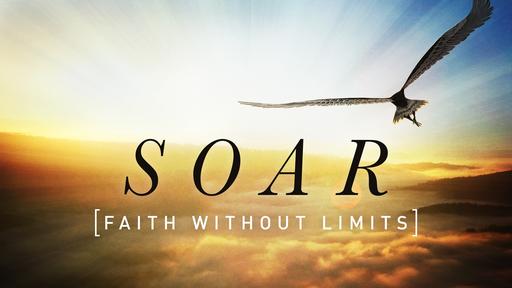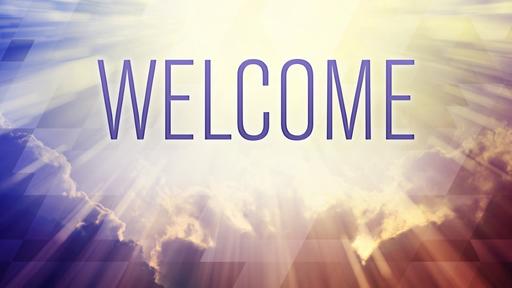 Does God forgive utterly and completely the sins committed by Christians? The answer is an unqualified "Yes!" In Christ, our pardon is full, our justification is complete, and our glorification is sure. In Christ, God has buried our sin and refuses to mark the grave.
The story that Jesus tells his listeners in Matthew 18 is a wonderful story of mercy and forgiveness. It teaches us that we have a sovereign and merciful God who cancels the debts of all those who come to Him in true faith, confession and repentance. But it's also a parable that teaches us something about how believers should behave toward each other.
The first debtor in our story is a man who owed a great debt, a huge dept, a colossal debt, an unimaginable debt to his king—10,000 talents of precious metal. If we're talking silver, that's 60,000 pounds or 30 tons of silver which equals to $3 billion. For the common working man of that day, that's about 200,000 years worth of wages! If we're talking talents of gold, at today's price per ounce of $1,500, the amount is equal to $11,277,000,000. He must have been a rogue day-trader working for Bank of America!
This is not a debt you can roll over onto your VISA! This man is unable to pay off his debt when the king comes to settle his accounts. The king ordered that the man, his wife, his children and all his possessions be sold in order to repay the debt. This was within the king's right at that time. But the debtor flings himself at the king's feet and pleads—and please note this—not for mercy, but simply for more time to straighten out his accounts. Instead, the king graciously canceled the debt altogether. He did not have to do it, but the Bible tells us that the king looked on this man with pity and called off the debt.
If this were the end of the story, we could all shout amen, hallelujah, praise the Lord, and go home. But the story that Jesus tells does not end with the first debtor being cleared of his liability. There is a second debtor. He does not owe the king anything, but he does owe a debt to the first debtor. He owes about one-third of a year's pay—about $13,000 in our culture. Compared to the sum the first debtor owed, this is a pittance. But the first debtor violently accosts his fellow servant and demands payment right then and there. The second debtor also pleads for more time, but the first debtor will hear nothing of it and has the man thrown into prison until the debt can be paid.
When the king finds this out, he is enraged. He summons the first debtor before him and calls him a wicked servant who is undeserving of the mercy he had been shown earlier. He hands the first debtor over to the tormentors (KJV) until all the debt has been paid. Jesus concludes the story on a somber note:
""This is how my heavenly Father will treat each of you unless you forgive your brother from your heart."" (Matthew 18:35, NIV84)
When God forgives us, He expects us to cultivate a forgiving heart and to extend His mercy toward those indebted to us. A forgiving heart is another pillar of Christian character.
As a matter of fact, the Bible teaches us that if we are unwilling to accept the confession and repentance of another and forgive them, chances are good that we've never truly been forgiven since our unwillingness to offer forgiveness indicates a heart that has itself never truly repented and confessed to our Heavenly Father.
Jesus seemed very clear about this. In His Sermon on the Mount, he taught:
"Forgive us our debts, as we also have forgiven our debtors. And lead us not into temptation, but deliver us from the evil one.'" (Matthew 6:12–13, NIV84)
We all know that passage as the closing words of the Lord's Prayer. But listen to what Jesus say in vv. 14-15:
"For if you forgive men when they sin against you, your heavenly Father will also forgive you. But if you do not forgive men their sins, your Father will not forgive your sins." (Matthew 6:14–15, NIV84)
Those are potent words my Christian friend!
If you've been born from above by the Most High God, you have been completely and totally forgiven by God. Your sin has been atoned for by the precious blood of Jesus Christ. Your are white as snow in God's eyes though your sins be as scarlet. That same blood has also purchased the atonement for your brothers and sisters in Christ.
When Leonardo da Vinci was painting the Last Supper, he had an intense, bitter argument with a fellow painter. Leonardo was so enraged the he decided to paint the face of his enemy into the face of Judas. That way the hated painter's face would be preserved for ages in the face of the betraying disciple. When Leonardo finished Judas, everyone easily recognized the face of the painter with whom Leonardo quarreled.
Leonardo continued to work on the painting. But as much as he tried, he could not paint the face of Christ. Something was holding him back.
Leonardo decided his hatred toward his fellow painter was the problem. So he worked through his hatred by repainting Judas' face, replacing the image of his fellow painter with another face and reconciled with the man. Only then was he able to paint Jesus' face and complete the masterpiece.
You will never be the Christian you should be – or probably want to be – as long as you harbor unresolved anger and bitterness toward others.