A journey of discovery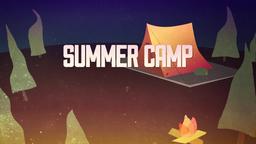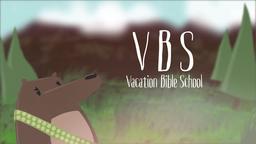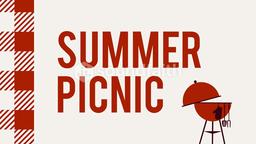 "Jesus said to them, "Therefore every teacher of the law who has become a disciple in the kingdom of heaven is like the owner of a house who brings out of his storeroom new treasures as well as old" (Matthew 13:52).
We are travelling towards "the kingdom of heaven." As we journey towards God's Kingdom, He is teaching us many lessons. We are to treasure the lessons which come to us from the Word of God in the power of the Spirit of God. There is nothing more precious than this: "We have received ... the Spirit who is from God, that we might know the things that have been freely given to us by God" (1 Corinthians 2:12).