A journey of revelation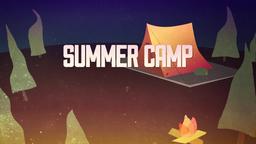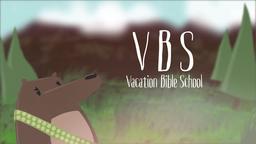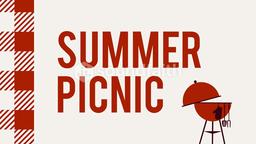 "Show Your marvelous lovingkindness ... O Lord, my strength and my Redeemer" (Psalm 17:7; Psalm 19:14).
The lessons that we discover in the Word of God are lessons that are given to us by revelation. God shows us His "marvellous lovingkindness." He shows us His salvation. Learning about God's love and His salvation - There is nothing more wonderful than this. To know that we are loved by the Lord and have been saved by Him - This is what gives us strength to keep on loving and praising Him as we travel with Him towards His glorious Kingdom.