Let us sing the song of the Lord - the song of His salvation.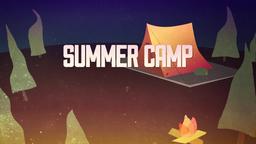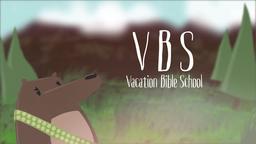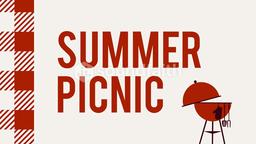 "I will sing a new song to You, O God ... the One who gives salvation ... Sing to the Lord with thanksgiving. Sing praises ... to our God" (Psalm 144:9-10; Psalm 147:7).
The world sings its songs. They do not sing the song of the Lord. There is a song which can only be sung by those who have been saved by the Lord. It is "a new song." It is the song of "salvation." Saved by the Lord, we sing to Him our song of "thanksgiving." We think of what the Lord has done for us and we say, "Praise the Lord!" (Psalm 149:1).