A Call For Conversion, A Promise of Salvation (Zechariah 1:1-6)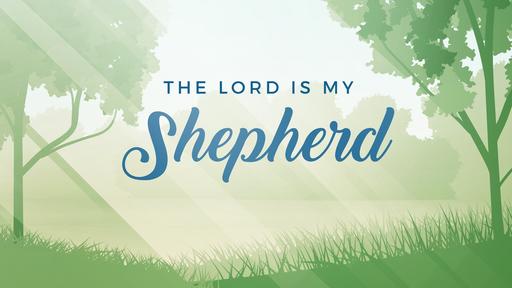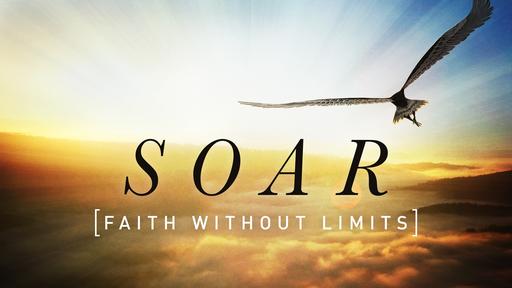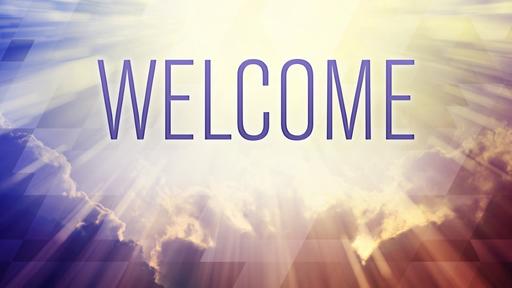 What is the message that God's faithful servants bring to today's world?
(a) They bring the Lord's message. They say, "This is what the Lord Almighty says."
(b) They "tell the people" what they need to hear. They don't ask them what they want to hear!
(c) It is a call for conversion - "Return to Me."
(d) It is a promise of salvation - "I will return to you."