Pillars of Christian Character: Joy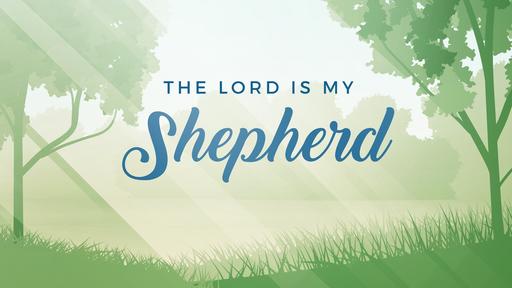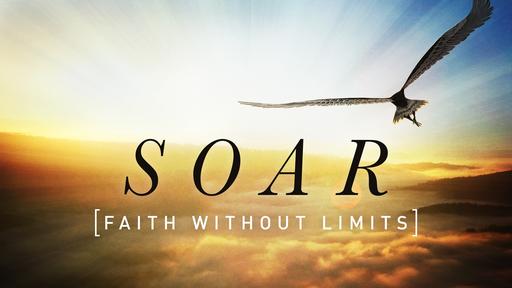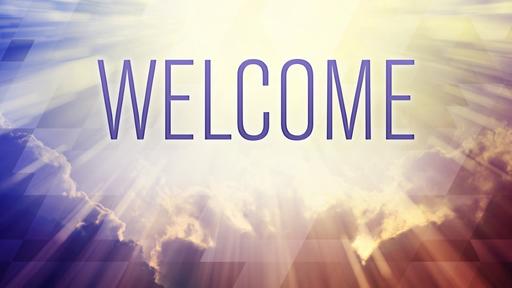 Let me ask you several important questions this morning. Are you ready? "Can you rejoice in what God has done for you in the past?" and, "Can you rejoice in what God is doing for you now?" and, "Can you rejoice in what you expectantly anticipate Him to do for you in the future?" God wants you to be a joyful and expectant Christian.
Our joy in Christ is an outflow of the same message that the Angel's gave to the shepherds in the fields surrounding Bethlehem:
Fear not: for, behold, I bring you good tidings of great joy, which shall be to all people.
As we sit here this morning, you and I are a part of the all people that the angels give good tidings to. It's news that ought to fill our hearts and minds and souls with great joy: A Savior has come who will forgive us of all our sins, cleanse us from unrighteousness, and bring us eventually into eternal glory in His Kingdom. If we were to literally translate that phrase great joy it would read mega-gladness! So, let me ask you: Does the presence of Christ in your life bring you mega-gladness?
Few things have done more harm to the cause of Christ than joyless Christians! God wants you and I to experience mega-gladness of the heart and to have cheerful faces. The two are connected:
Proverbs 15:13 "A glad heart makes a cheerful countenance," Proverbs 15:30 "A cheerful look brings joy to the heart,"
God has even designed us in such a way so that it is easier to exhibit cheerfulness then to exhibit sullenness. It takes 64 facial muscles to make a frown, but only thirteen to make a smile. I'll tell ya what folks: I see a lot of Christians who are working their faces too hard! Their attitude is (say with frown on face and crossed arms) "Yea, I'm a Christian. Hallelujah." They're like 'spiritual Buster Keatons' ... Buster Keaton was a movie star of the silent-picture age nicknamed 'the Great Stone-face' because he never smiled in any of his movies.
Joy in the Christian's life should flow as naturally from the believer's heart as singing does from a bird at sunrise!
As we continue our examination of the Pillars of Christian Character, let me take some time this morning to speak to you about the coming of joy into our lives through Christ.
Martin Luther said it best when he wrote; ". . . The Christian ought to be a living doxology." Doxology is a word that simply means A Praise to God. When joy of salvation is a part of your life and you find yourself rejoicing in the things of God, you will be a witness to the world and a "praise unto God."