Illustration  •  

Submitted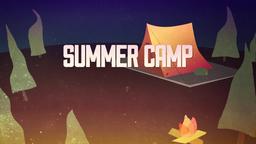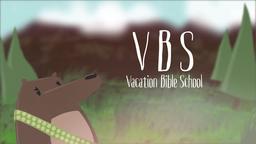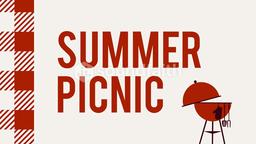 In a 60 minutes interview on CBS, Walter Isaacson, the author of the biography Steve Jobs, shares this early event in Jobs' life as related by Jobs.
"I was, I remember right here on the lawn, telling Lisa McMoylar from across the street that I was adopted. And she said, 'So does that mean your real parents didn't want you?' Ooooh, lightning bolts went off in my head. I remember running into the house, I think I was like crying, asking my parents. And they sat me down and they said, 'No, you don't understand. We specifically picked you out. From then on, I realized that I was not just abandoned. I was chosen. I was special.'"
Isaacson said, "I think that's the key to understanding Steve Jobs."
--http://www.cbsnews.com/8301-18560_162-20124391/steve-jobs-revelations-from-a-tech-giant/?pageNum=8&tag=contentMain;contentBody Illustration by Jim L. Wilson and Rodger Russell
Christians can look to our adoption in the same light. God chose us. We are special. We can live out our Christian experience knowing that we were not abandoned, but we were chosen by God for something special.
Ephesians 1:5 (NASB) He predestined us to adoption as sons through Jesus Christ to Himself, according to the kind intention of His will,