Illustration  •  

Submitted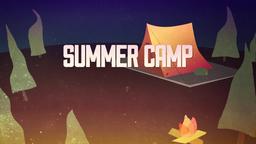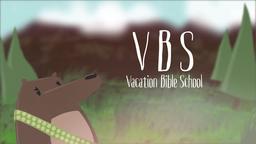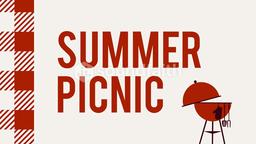 In a 60 minutes interview on CBS, Walter Isaacson, the author of the biography Steve Jobs, tells about Steve Jobs talking about God. Jobs said, "Sometimes I believe in God, sometimes I don't. I think it's 50-50 maybe. But ever since I've had cancer, I've been thinking about it more. And I find myself believing a bit more. I kind of-- maybe it's 'cause I want to believe in an afterlife. That when you die, it doesn't just all disappear. The wisdom you've accumulated. Somehow it lives on." Then he paused for a second and he said, "Yeah, but sometimes I think it's just like an on-off switch. Click and you're gone." He said and paused again, and he said, "And that's why I don't like putting on-off switches on Apple devices."
--http://www.cbsnews.com/8301-18560_162-20124391/steve-jobs-revelations-from-a-tech-giant/?pageNum=8&tag=contentMain;contentBody Illustration by Jim L. Wilson and Rodger Russell
Everybody comes to the point when they wonder about death and what comes after. Our hope of eternity is in Jesus Christ.
John 11:26 (NASB) and everyone who lives and believes in Me will never die. Do you believe this?"