Illustration  •  

Submitted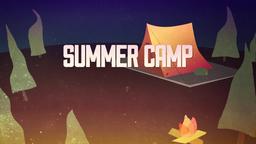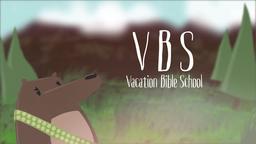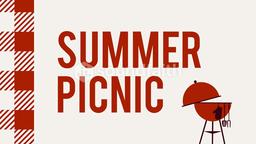 In India, on the same day, 285 girls named Nakusa changed their names. Nakusa is the Hindi word for unwanted. Some girls wound up with the unfortunate name because their parents had wanted boys, in part because of the expense of marrying off female offspring. The spiteful practice leads to further discrimination as the girls grow up into adulthood.
One 15-year-old was excited about her new name, Ashmita, which means "very tough" or "rock hard." The young teen said cheerfully, "Now in school, my classmates and friends will be calling me this new name, and that makes me very happy."
--http://www.thedaily.com/page/2011/10/23/102311-news-boxes-briefs-1-2/ The Daily, October 23, 2011 Illustration by Jim L. Wilson and Rodger Russell
Can you imagine going through life feeling unwanted, and remembering it every time someone calls your name? These girls chose new names for themselves to get rid of that stigma. Jesus says he has a new name written for those of us who overcome in this world.
Revelation 2:17 (NASB) 'He who has an ear, let him hear what the Spirit says to the churches. To him who overcomes, to him I will give some of the hidden manna, and I will give him a white stone, and a new name written on the stone which no one knows but he who receives it.'