Illustration  •  

Submitted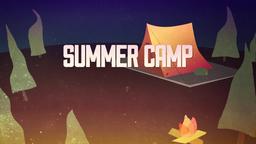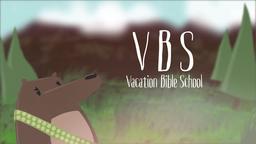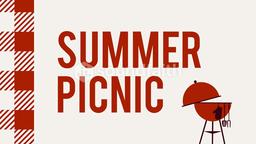 Did you ever want to do something courageous? Is there some part of you that would like to accomplish something great? Would you like your loved ones to remember you as someone who accomplished something for the Lord, or for your fellow humans? What do you think about when you think of those kinds of things? Perhaps you imagine doing a great humanitarian deed, or maybe being part of a movement of God. Does any of that get you pumped?
A 31-year-old California man said that after he saw the movie Drive, he was inspired to do something meaningful. " During the Frys.com Open he had the courage to do something he called, "courageous, and epic." He threw a hot dog at Tiger Woods.
--Sports Illustrated, October 24, 2011 P. 16 Illustration by Jim L. Wilson and Rodger Russell
Compare that to Paul's desire to do something epic.
Philippians 3:13 (NASB) Brethren, I do not regard myself as having laid hold of it yet; but one thing I do: forgetting what lies behind and reaching forward to what lies ahead,