Illustration  •  

Submitted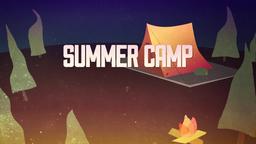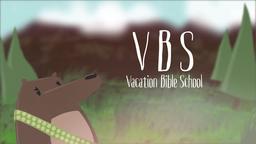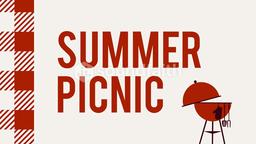 The "Mythbusters" Television program, which airs on the Discovery Network examines urban legends, Internet myths, and other popular belief within the culture. Each week, the hosts of the program Jamie Hyneman and Adam Savage test the myths using scientific methods and determine if they can be confirmed, are plausible, or found not true. On a recent episode, the Mythbusters tested the belief that left to themselves, people will tend to travel in circles even when asked to travel in a straight line. Knowing that humans will use external references, To eliminate those factors Adam and Jaime chose to test the theory in a large field and put headphone and blinding goggles on themselves to see if they could walk a straight line to a tree on the far side of the field without any outside input.
After several attempts, both men found they ended up closer to their starting point than the distant tree because they traveled in spiral routes although they believed they were walking straight. To check their accuracy, Mythbusters tried the same experiment driving and then swimming across a lake. Each time, lacking input, they could not maintain a straight course. The time they came closest was in a forest setting when Jaime used disciplined survival techniques to keep his path straight. After proving the thesis that humans do tend to travel in circles, Adam and Jaime speculated on the cause. They explained the human brain will create its own input when robbed of outside stimuli. The brain then creates information and continues to take corrective action based on a false reality. Therefore, once a person begins to get off track they tend get to further and further off course without external input.
--Walk A Straight Line, http://dsc.discovery.com/videos/mythbusters-walk-a-straight-line, October 12, 2011, Illustration by Jim L. Wilson and Jim Sandell.
The same is true in the spiritual sense. Unless we rely on God's word for daily direction, we may straight, we will tend to drift to the right or left, and eventually end up traveling in circles.
Proverbs 3:5-6 (CEV) With all your heart you must trust the LORD and not your own judgment. (6) Always let him lead you, and he will clear the road for you to follow.