Illustration  •  

Submitted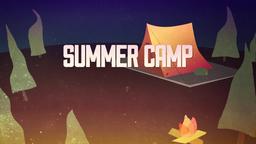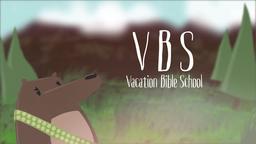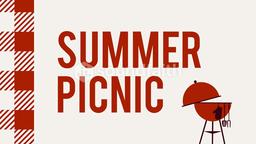 Filipino designer Herbert Chavez loves Superman. When he was a young man, he saw Superman lift a stack of cars on the movie screen. As he grew older, he began collecting Superman memorabilia. His house is filled with cups, bedspreads, actions figures, and life-size Superman statues. Now the 35-year-old designer has taken the next step to be like his hero by taking on a new persona after working hours, and undergoing a series of procedures to make his nose, cheeks, lips, and chin look more like the comic and movie superhero.
Chavez has a curl of black hair that falls across his forehead, and occasionally sports the thick black glasses of Superman's mild mannered reporter guise as Clark Kent. He plans to have an operation that will give him a more muscular mid section, and surgery to insert metal in his legs to make him taller. Chavez says his attraction to Superman goes beyond looking like him; he wants to emulate his actions as well. He told reporters that doing good deeds is what makes a hero, and that is a lesson worth teaching to children. He said, "We should show them that even if you're just a regular father or mother, anybody can become a superhero. Doing good to someone, to your neighborhood or to your social life, that makes you a superhero." When asked about why he is willing to go through so much to be like his hero, Chavez said, "Superman is my idol. I want to look like him."
--Superman fan takes adulation to new heights; http://www.reuters.com/article/2011/10/13/us-philippines-superman-idUSTRE79C0Z320111013; October 13, 2011, Illustration by Jim L. Wilson and Jim Sandell.
Imitating Christ does not involve any surgery or pretending, just allowing Him to control you from the inside out.
1 Corinthians 11:1-2 (CEV) You must follow my example, as I follow the example of Christ. (2) I am proud of you, because you always remember me and obey the teachings I gave you.