Illustration  •  

Submitted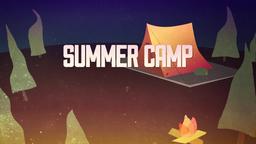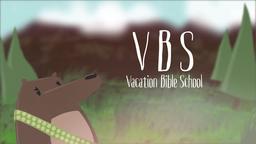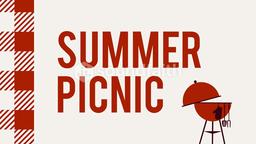 Facing hard times in life is rarely a reason for being joyful. Thirty-eight year old Sara Frankl found enough joy to share with the world everyday even though she could not leave her apartment and faced certain death from an incurable illness. Until just before she passed away, Sara maintained the blog for Christian women entitled, "In Courage." Every day, she shared her story and her worldview with readers around the world. Though her access to the physical world was limited, friends say Sara revealed the way God can show Himself through a person in their darkest hour.
At Sara's funeral, the priest said her blog had received over 1 million hits. She was dressed in a shirt that said, "It's not about Me," as her way of diverting attention away from her and her illness toward God and His love. After the services Angela Nazworth, a fellow writer on the site described the impact of Sara's life. She wrote, "One's will needs to be strong in order to choose joy like Sara did. Pain ravaged her body, but she never complained…never held a pity party and never really focused on it when talking to others unless someone asked her directly to do so. She chose to be a light. She chose to give herself to others. She chose joy. You cannot make those choices without God's strength or without embracing His tenderness."
--Popular Blogger Dies While Pointing Others to God, http://www.examiner.com/women-s-spirituality-in-chicago/sara-frankl-the-popular-blogger-gitzen-girl-dies; September 30, 2011, Illustration by Jim L. Wilson and Jim Sandell.
2 Corinthians 4:16-17 (CEV) We never give up. Our bodies are gradually dying, but we ourselves are being made stronger each day. (17) These little troubles are getting us ready for an eternal glory that will make all our troubles seem like nothing.