Illustration  •  

Submitted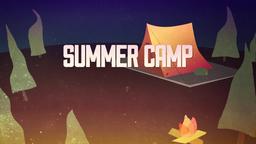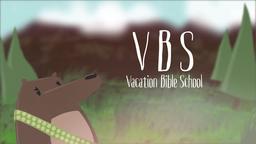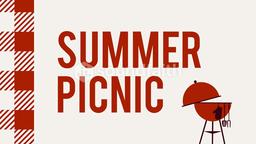 Over the years, Evangelist Billy Graham has spoken to million around the world. His crusades have taken him to at least 185 countries, and his words have inspired and encouraged world leaders and everyday citizens alike. As Graham prepares to turn 93, he is still working to change lives. Although, he is frail with Parkinson's symptoms, restricted to walkers or wheelchairs, and has difficulty seeing, he is still an author and spiritual leader.
Billy Graham's latest book, entitled, Nearing Home, Life, Faith and Finishing Well, will be his thirtieth. A comment by the evangelist made in an interview several years ago inspired the book. He said he had been taught how to die, but no one had ever taught him how to grow old. Graham says his desire for his new book is that it will be a handbook he did not have, something that is spiritual, pragmatic, and fearless. Graham describes the book as a "mash-up of Psalm 23 with a 21st century how-to on growing old. He wants everyone who reads the book to discover why they're still alive and uncover the spiritual strength to face debilitation and loss. Graham said, "The Bible says that God has a reason for keeping us here; if He didn't, he would take us to Heaven far sooner."
--Billy Graham's new book a spiritual look at growing old; http://www.usatoday.com/news/religion/story/2011-10-04/billy-graham-book-nearing-home/50593782/1; September 28, 2011, Illustration by Jim L. Wilson and Jim Sandell
Philippians 1:21-24 (CEV) If I live, it will be for Christ, and if I die, I will gain even more. (22) I don't know what to choose. I could keep on living and doing something useful. (23) It is a hard choice to make. I want to die and be with Christ, because that would be much better. (24) But I know that all of you still need me. That's why I am sure I will stay on to help you grow and be happy in your faith.