Illustration  •  

Submitted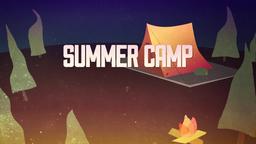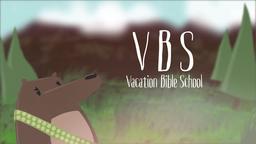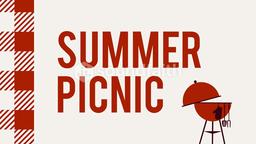 Many publications prepare copy for high profile news stories ahead of time, speculating on how the story might play out. Though this is common, a few British publications made the error of actually publishing news that turned out to be false concerning the acquittal of American Amanda Know by an Italian Court. The Daily Mail, and The Sun mistakenly released the news that Knox had been declared guilty moments before the court set her free. The story in the Daily mail actually described in detail responses from Knox and her family that never took place. The Sun only released a headline declaring that a jury had found Know guilty but quickly retracted it.
When questioned about the error, The Daily Mail claimed the incorrect article was only posted for 90 seconds. They promised to look into what happened because some commentators allege the story was posted much longer. A source from the paper said they used quotes that were given by a prosecutor in advance. Some commentators think the publications heard the judge say Knox was guilty of defamation and incorrectly concluded he was going to find her guilty of murder as well. A couple of other British tabloids jumped the gun with the incorrect news, but only one, The Guardian printed an apology. That paper posted, "For clarification, this entry said Knox had lost the appeal on this specific charge Apologies for the error."
--Amanda Knox initially declared guilty by Daily Mail, The Sun, http://www.washingtonpost.com/blogs/blogpost/post/amanda-knox-initially-declared-guilty-by-daily-mail-the-sun/2011/10/04/gIQAXtrlKL_blog.html; October 4, 2011, Illustration by Jim L. Wilson and Jim Sandell
Regardless of the what the world says, Jesus has declared his children, not guilty, once and for all.
Romans 8:33-34 (CEV) (33) If God says his chosen ones are acceptable to him, can anyone bring charges against them? (34) Or can anyone condemn them? No indeed! Christ died and was raised to life, and now he is at God's right side, speaking to him for us.