Illustration  •  

Submitted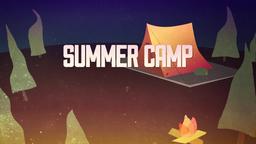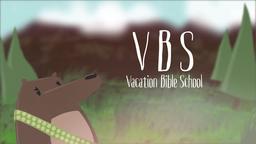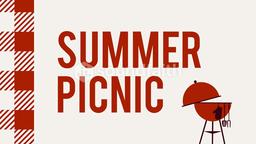 A farmer in Northern Ireland displayed an unusual response to the wardrobe of a pop star. Farmer Alan Graham had given permission for pop star Rihanna to use his farm to shoot a video for her latest music single. In the middle of the shoot, Graham decided the singer had gone too far and stopped the production. Graham pulled up on his tractor and blocked the view of the star after she removed a long checked dress revealing a red patterned bikini underneath. The 61 year-old farmer described as a devout Christian said, "Her behavior was inappropriate" and her told her to cover up.
In an interview, Graham said he was not aware of what the production team had in mind for the video when he agreed to let them use his farm. He had helped the team prepare for the shoot, and helped pull recording equipment that was stuck in the mud. The farmer said someone had explained that Rihanna was as big as it gets as far a pop stars go, but admitted he really didn't know about those things. Graham said the singer understood his concerns and they parted company on good terms. He said he did not wish ill will against the artist and her friends, he added, perhaps they could acquaint themselves "with a greater God."
--Christian Irish Farmer Kicks Out Rihanna for 'Inappropriate' Music Video http://www.christianpost.com/news/christian-irish-farmer-kicks-out-rihanna-for-inappropriate-music-video-56644; September 27, 2011; Illustration by Jim L. Wilson and Jim Sandell
1 Timothy 2:9-10 (GW) I want women to show their beauty by dressing in appropriate clothes that are modest and respectable. Their beauty will be shown by what they do, not by their hair styles or the gold jewelry, pearls, or expensive clothes they wear. (10) This is what is proper for women who claim to have reverence for God.