Illustration  •  

Submitted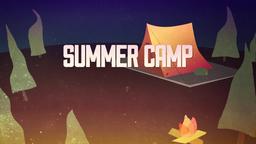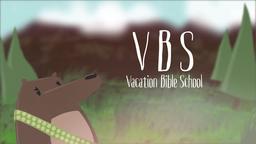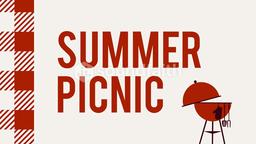 Not long ago Andrew Lunsford was an unemployed countertop maker in the process of declaring bankruptcy. When the economy went bad, Lunsford lost his business, cars and house. He said he was desperate and miserable and could not find solace anywhere. In the middle of his despair Lunsford found a classical music CD on his desk and played it. The opera music on the disc changed his life forever. Lunsford said he was intrigued by the stylings and wondered if he could make the same sounds.
Lunsford started singing for friends, and several suggested he pursue a new career in music. He met the chair of the Department of Music Theater and dance at Colorado State University, Todd Queen. Queen encouraged Lunsford to get more training. When he did, the aspiring singer received several scholarships to prestigious schools. Now Lunsford is set to graduate next year, and already performing professionally. He says he is thankful for the setbacks that helped him discover his gifts. Todd Queen agrees adding, "His high notes are incredible. He didn't know that you shouldn't be able to do that, and that's the beauty of it."
--'Accidental Tenor' Loses Everything, Discovers Voice; http://www.thedenverchannel.com/entertainment/29274822/detail.html; September 23, 2011 Illustration by Jim L. Wilson and Jim Sandell.
Romans 12:5-8 (CEV) That's how it is with us. There are many of us, but we each are part of the body of Christ, as well as part of one another. (6) God has also given each of us different gifts to use. If we can prophesy, we should do it according to the amount of faith we have. (7) If we can serve others, we should serve. If we can teach, we should teach. (8) If we can encourage others, we should encourage them. If we can give, we should be generous. If we are leaders, we should do our best. If we are good to others, we should do it cheerfully.