Illustration  •  

Submitted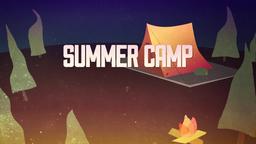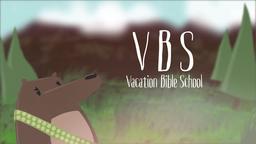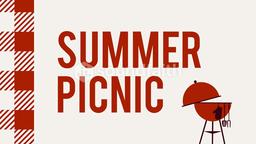 The nation of Denmark has implemented the world's first tax on fatty foods. The country's leaders voted to apply a surcharge to food containing more than 2.3 percent saturated fats, in an effort to combat obesity and heart disease. Danes emptied grocery stores shelves before the tax went into effect, buying tons of fat laden foods like butter, milk, cheese, pizza, meats, and oils. Some butter lovers say they may have to buy the dairy product while traveling in other countries in order to avoid the new tax.
Denmark does not have a grossly overweight population. Only about ten percent of Danes are considered obese, compared to about a third of Americans. Governmental leaders think the reason the country has such a low rate of obesity is because of food policies. The Nordic Country made it illegal for any food to have more than 2 percent trans fat in 2004. In 2010, they increased taxes on foods like ice cream, chocolate and sweets along with soft drinks and alcohol products to discourage overuse of the products. Health minister Jakob Axel Nielson said, "Higher fees on sugar, fat, and tobacco is an important step on the way toward a higher life expectancy in Denmark."
--Denmark Introduces 'Fat Tax' on Foods High in Saturated Fat; http://abcnews.go.com/blogs/health/2011/10/02/denmark-introduces-fat-tax-on-foods-high-in-saturated-fat/, October 2, 2011; Illustration by Jim L. Wilson and Jim Sandell
2 Peter 1:5-8 (CEV) Do your best to improve your faith. You can do this by adding goodness, understanding, (6) self-control, patience, devotion to God, (7) concern for others, and love. (8) If you keep growing in this way, it will show that what you know about our Lord Jesus Christ has made your lives useful and meaningful.