Illustration  •  

Submitted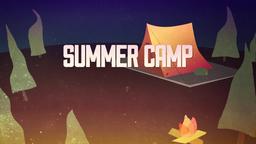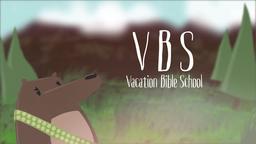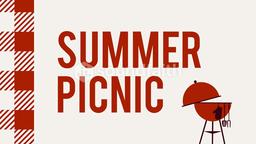 During the height of the Cold War, farmers in Soviet Estonia decided to use their assigned duties to send special messages to one of their communist allies. When Soviet authorities ordered the farmers to send potatoes to Cuba, the workers decided to include some messages as well. Hans Uba, who worked as an electrician at the time, said that in the spring of 1961, he and his comrades dreamed of warmer climates than their home in the Baltic region. Latin charm intrigued them and they decided to send cheeky messages to recipients of the potatoes.
Uba admitted the messages broke with the tradition of sending messages containing the required language of Marxist solidarity to other communist bloc countries. Instead, they sent messages in rudimentary Spanish to the citizen of Cuba only two years after the revolution that brought Fidel Castro to power. Uba said, "We sent things like, 'besame mucho, '" using the Spanish for "kiss me loads." Uba added, " But nobody ever replied."
--Soviet Estonians stashed love notes to Cuba in potato boxes, http://news.yahoo.com/soviet-estonians-stashed-love-notes-cuba-potato-boxes-161206310.html ; October 21, 2011, Illustration by Jim L. Wilson and Jim Sandell.
God continues to send everyone love notes every day, but only a few ever respond.
Romans 1:20-21 (CEV) God's eternal power and character cannot be seen. But from the beginning of creation, God has shown what these are like by all he has made. That's why those people don't have any excuse. (21) They know about God, but they don't honor him or even thank him. Their thoughts are useless, and their stupid minds are in the dark.