Illustration  •  

Submitted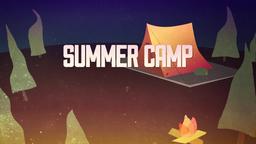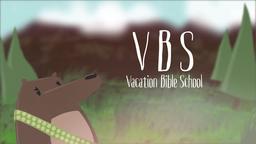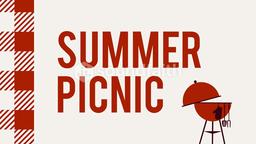 Rock star Jon Bon Jovi has traveled the world and eaten in the world's finest restaurants. Now, he is opening a restaurant of his own, The Soul Kitchen, established in a former auto body shop near his hometown in central New Jersey. Several years ago, Bon Jovi started a foundation to help those in need by building 260 homes for low-income residents. His latest venture is a "pay-what you-can" restaurant providing gourmet-quality meals for the hungry while enabling them to volunteer for community projects without the stigma of going to a soup kitchen. The idea for the restaurant grew out of Bon Jovi's wife Dorothea volunteer work helping at a local food pantry. The restaurant took over a year and a quarter million dollars to take shape, but it rivals the other establishments in the trendy Red Bank area.
The star says he knew he needed to expand the foundation's work when he learned one in six people in America go to bed hungry. With the economic downturn, he also realized fewer families had the extra money to go out to eat and make special memories. He says there are no prices on the menus at "The Soul Kitchen." The Musician said, "If you come in and say, 'I'm hungry,' we'll feed you. But we're going to need you to do something. It's a very important to what we're trying to achieve." He added, "This is not an entitlement thing. This is about empowering people because you have to earn that gift certificate."
Jon Bon Jovi's charity restaurant opens in NJ, http://news.yahoo.com/jon-bon-jovis-charity-restaurant-opens-nj-172118923.html; October 20, 2011, Illustration by Jim L. Wilson and Jim Sandell.
2 Thessalonians 3:10-11 (CEV) We also gave you the rule that if you don't work, you don't eat. (11) Now we learn that some of you just loaf around and won't do any work, except the work of a busybody.